Our knowledge and experience in the software provided by ICRTouch have enabled us to build the client base in sectors such as quick service restaurants, fast food, a la carte, pubs, bars, nightclubs, arenas, retail outlets and as such be able to provide the range of solutions that include TouchPoint, TouchOffice Web, PocketTouch, TouchReservation, TouchTakeaway, TouchKitchen, TouchMenu, TouchStock and CollectionPoint.
This has further been enhanced by our openness to work with many of ICRTouch's integrated partners for chip & pin, online ordering and accounting packages. Key existing relationships we have include Como Loyalty, Preoday, Hungrrr, Paymentsense, World Pay, Elavon, Xero, Quickbooks and Sage.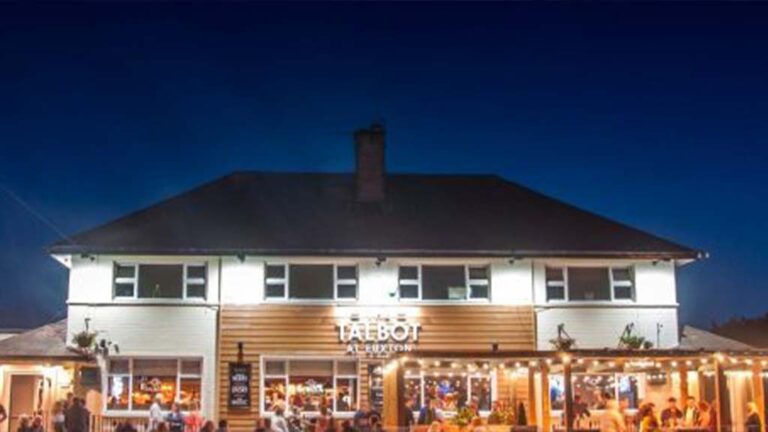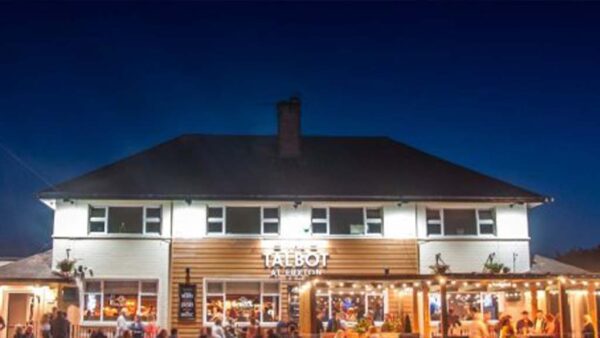 Customer Focus
Epos Ready Ltd has worked with many clients all with different needs/wants for their business. Some of these are:
BLIND TIGER INNS – NORTH WEST & MIDLANDS
Blind Tiger Inns was founded in 2017 and has since expanded to 18 pubs across the North West and Midlands. Our venues are a combination of city centre and community pubs which each deliver their own personality, history, and trading style.
Epos Ready have installed 44 Epos Terminals running TouchPoint which provides functional security and control, TouchOfficeWeb to provide real time reporting, full stock management, ByTable/TouchTakeaway so they can provide online ordering, full integration with Payment Sense providing pay at counter and 3rd party integration with Como for loyalty.
We work closely with Lisa, Chris and Nick at Head Office as well as provide onsite, remote and telephone support 7 days per week to each of their dedicated site managers.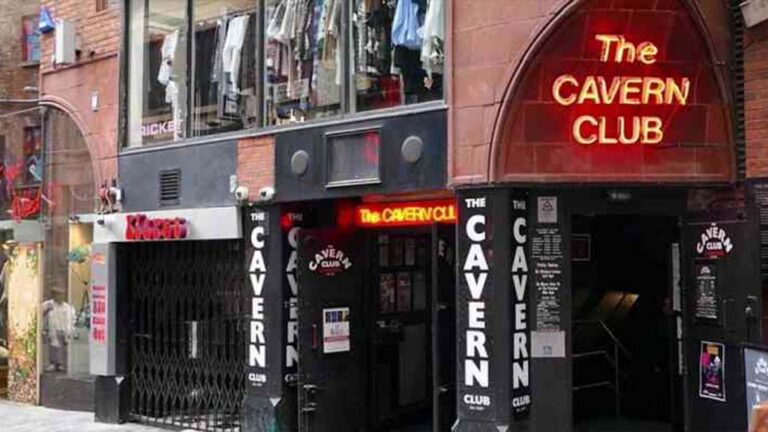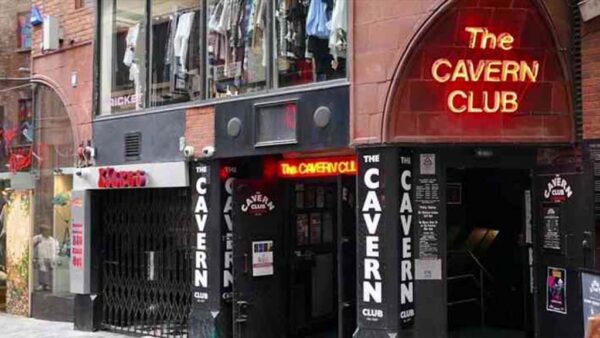 THE WORLD FAMOUS CAVERN CLUB – LIVERPOOL
The World Famous Cavern Club is the cradle of British Pop Music. The place where The Beatles musical identity was formed. Today's Cavern is a thriving live music destination and one of Liverpool's top tourist attractions. The three venues – the Cavern Club, Cavern Live Lounge and the Cavern Pub – showcase not only the incredible legacy of The Beatles, but also new up and coming bands and established artists.
Epos Ready provide 7 Epos Terminals all running TouchPoint software across the three venues with a simple straight forward being crucial to providing speed of service but without the issue of losing any security and control. TouchOfficeWeb is used heavily for reporting, stock management and time & attendance on a day-to-day basis especially as their Head Office is located offsite.
Onsite Managers are given autonomy to run the Epos in ways that improve the way in which customers are served whilst maintaining transparency in real time for Head Office personnel.
Key to bringing such a well renowned customer onboard was the ability to provide reliable robust hardware, software that was feature rich and support that was second to none. We extended our support hours to suit their business operation to 2am 4 days per week.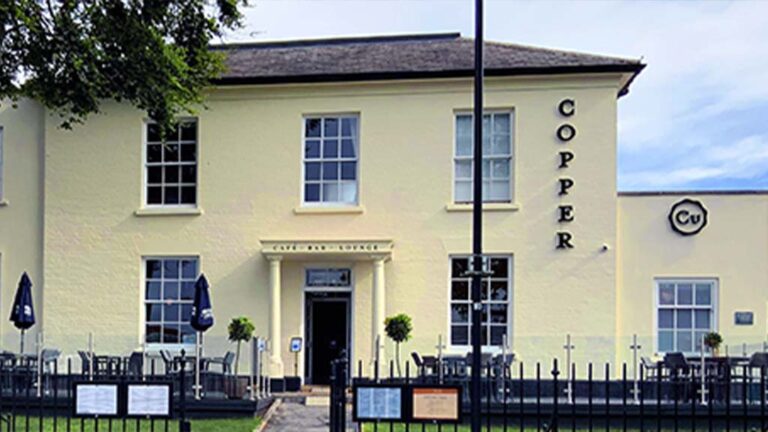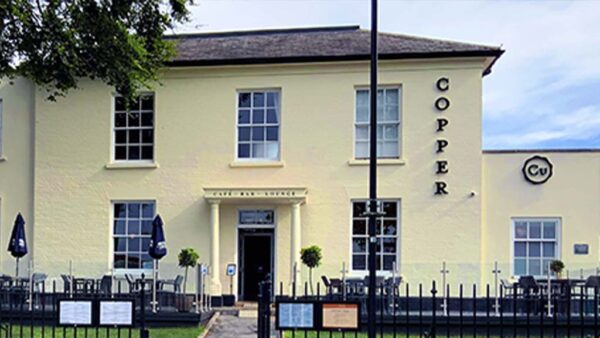 GREAT NORTHERN GROUP – NOTTINGHAMSHIRE
Great Northern Group is a Nottingham-based pub company with 11 bars, pubs and venues in Nottingham City Centre and the surrounding areas, including West Bridgford, Mapperley, Bingham and Newark.
Epos Ready provide 33 Epos Terminals across all venues running TouchPoint software as well as PocketTouch handheld devices. Each venue is different, so the versatile software enables each site to have their own bespoke layout/design to improve efficiency in service and suit their menus. TouchOfficeWeb provides the Directors with the ability to see key analytical information quickly and easily in real time across all venues despite the variation in their style and brand.
We have worked very closely with their head office team to fully deliver stock management, integration with their Xero accounting package and full integration with Preoday and Como for loyalty.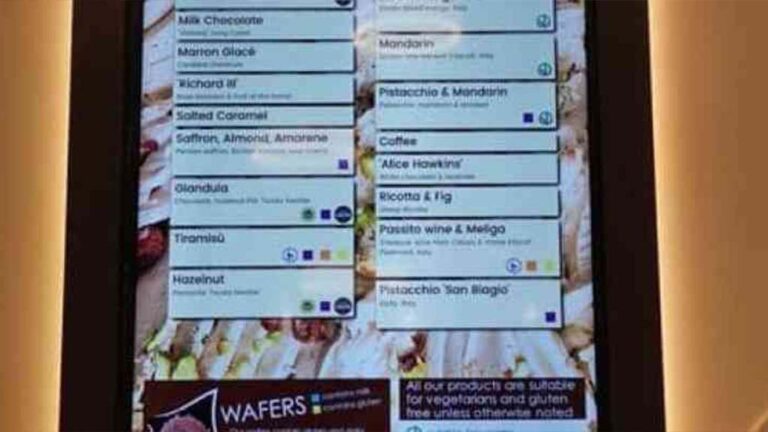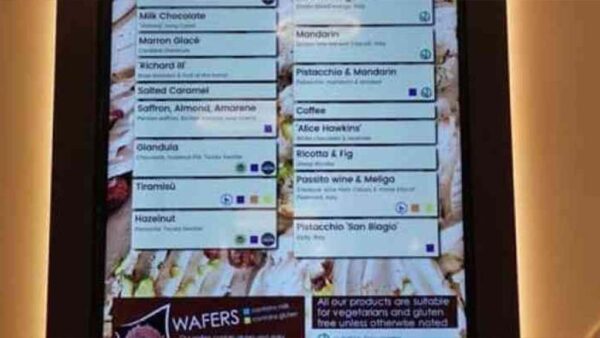 GELATO VILLAGE – LEICESTER
Gelato Village is the product of passion for food held in the hearts of two Italians which was opened in the heart of Leicester in 2014.
Epos Ready provided 2 Epos terminals running TouchPoint software which provides fantastic efficiency is a remarkably busy venue. Linking direct into TouchMenu to control and manage their menu digital signage in real time with 2 x 60" commercial plasma screens and integration with the Sage gateway to provide pay at counter chip & pin with World Pay.
ByTable/TouchTakeaway has been implemented as a way of improving and managing online ordering and enabled the team to manage queues both inside and outside the venue. Linked via the World Pay e-commerce platform this provided security with the payment process.
More About Epos Ready
Due to our vast experience in this industry, our services are more like a consultancy whereby we liaise with the end user to discuss, listen, and understand the needs of their business so we can recommend the right software and deliver a solution that will future proof their operation.
Our approach is about providing a comprehensive demonstration at the customer's site (or online if required) which enables us to showcase all hardware, software, and relevant integrations with 3rd party partners.
It is key for us to ensure all customers are supplied with reliable long lasting Epos hardware designed specifically for the hospitality and retail sector. This is why we provide a complete 3-year warranty to offer longevity and peace of mind for the customer.
Industry required accessories are all available through our range of hardware which includes magnetic card/dallas readers and fingerprint recognition for simple easy staff log on, LCD 2 line customer displays or 10" marketing displays for bespoke advertising, commercial screens for digital menu signage, kitchen display screen to enhance and complement impact or thermal kitchen printers.
All new Epos Ready customers are welcomed onboard by receiving a full project meeting prior to commencement of any work. This enables us to deliver a bespoke configured solution which comprises of a full database build, complete system configuration, leading to the onsite installation of hardware and deployments of all software services.
Training is provided face to face and broken down into sections of front end till training and back office that make understanding the solution easier to digest. This is followed by refresher training provided either face to face or remote to suit the requirements of the end user.
Epos Ready provide ongoing service and support which is 7 days per week between the hours of 9am to 11pm 7 days per week. This is provided by way of direct office/mobile numbers, remote access, email, and site visits.
For more information visit our website at www.eposready.co.uk or call direct on 0115 882 8852 or 07976 739501