Industry-leading EPoS solutions to keep up with
the pace of pubs and bars
Industry-leading EPoS solutions to keep up with the pace of pubs and bars
Designed specifically to meet the busy, hard working environments of pubs and bars, the ICRTouch complete EPoS for pubs solution will help you work smarter, not harder.
Thanks to intelligent software systems, you'll be maximising profits, increasing order totals, efficiently managing your teams and keeping up with customer demand.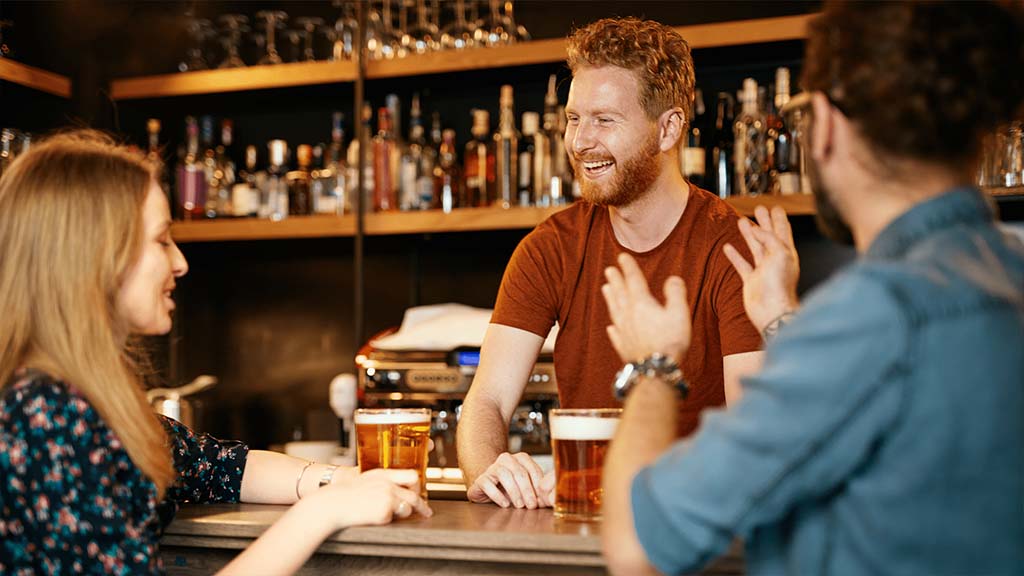 Choose a flexible EPoS for pubs solution with features that work for you
Developed over the past 20+ years, specifically for the hospitality industry, TouchPoint EPoS software brings you an unrivalled series of features; straight out of the box. The TouchPoint solution integrates seamlessly with the whole ICRTouch ecosystem to provide you complete flexibility and control for your pub or bar.
Automated happy hour pricing

Efficient kitchen management

Engaging loyalty schemes

Personalised customer displays
Gone are the days of clunky cash registers and simple till systems. To meet customer demand, pubs and bars are embracing technology that lightens the load with a fully comprehensive solution.
Serve on-the-go and improve the efficiency of your operations
With an integrated EPoS for pubs system that shares data between every aspect of your pub or bar operations, mistakes and poor productivity are a thing of the past. Master the multi-channel approach by accepting orders: 
Sales from all channels are synced to your TouchKitchen order management system and CollectionPoint, while stock levels are updated on customer-facing TouchMenu displays, too.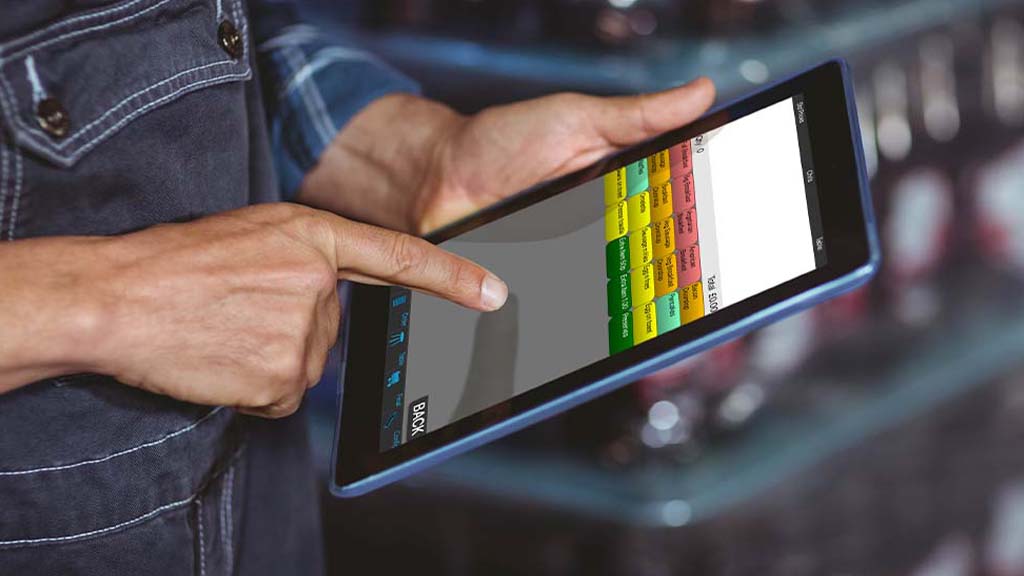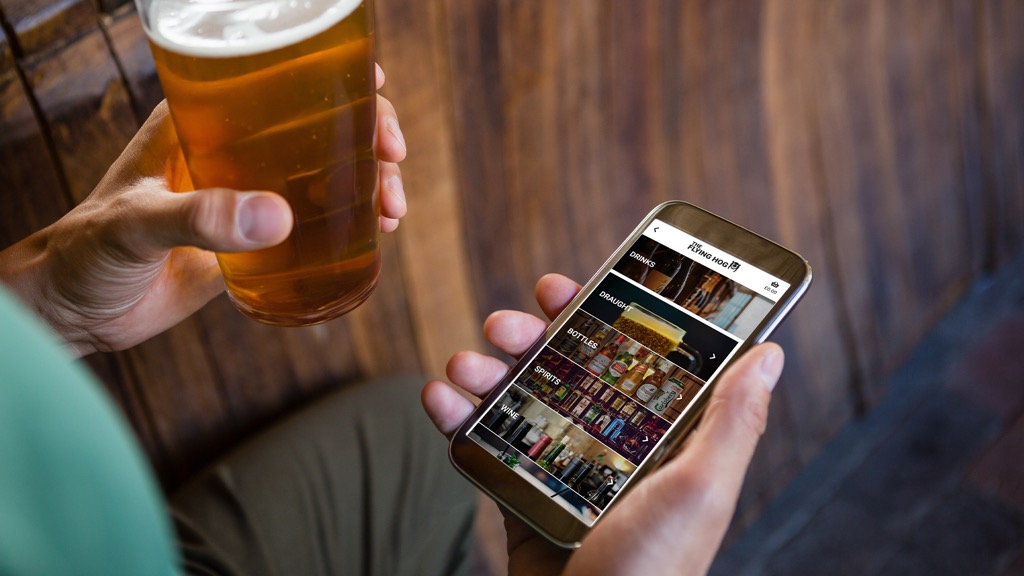 Easily increase order values
with an order-to-table app
Meet the expectations of your hyper-mobile, tech-savvy pub & bar customers with ByTable, an intuitive app and web-based order-to-table solution. Customers can view your whole menu in their own time and order directly from mobile devices to their table. Perfect for servicing outdoor seating areas, ByTable EPoS for pubs and bars lets your staff focus on providing excellent service and increasing your table turnover. 
Unlike other platforms that charge up to 20% commission per transaction, ByTable is a 0% commission platform, meaning all the profit stays in your pocket.
Gain valuable insight and make intelligent business decisions
Access real-time insights for your business performance with an invaluable, user-friendly business management system. Track sales, handle stock, manage staff clock-ins, update menus and view extensive reports.
TouchOffice Web, the powerful cloud-based tool gives you complete control of your business remotely; anywhere, anytime. An absolute necessity in any EPoS for pubs.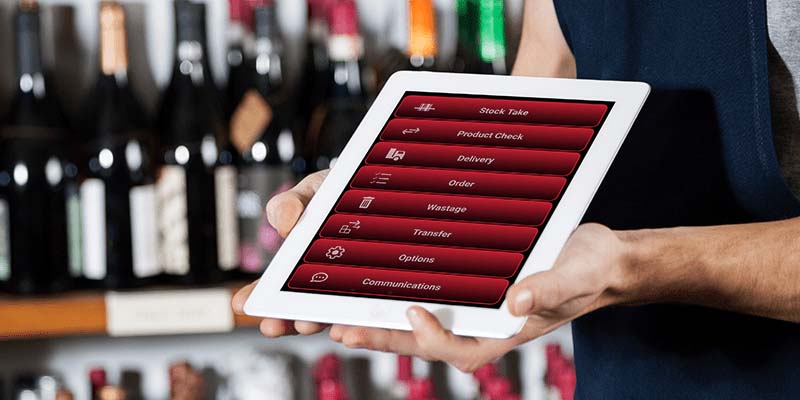 Take the pain out of stock management
Labour intensive stock takes resulting in lost time that could be spent making sales?
TouchStock, the hand-held solution that will save your teams time. With the functionality to count stock, check prices, scan barcodes and even generate labels, you'll be improving accuracy and taking the pain out of stock takes.
Raise the bar on customer experience
Want to offer your regulars something exclusive and gain insight into their spending habits at the same time? TouchLoyalty gives you access to enhanced loyalty schemes with points, account balances, discounts and more. 
Let your customers reserve tables online from any device, even when you're closed. TouchReservation gives you a flexible system to automate table allocations and confirmations, saving you time and money whilst reducing no-shows and securing deposits.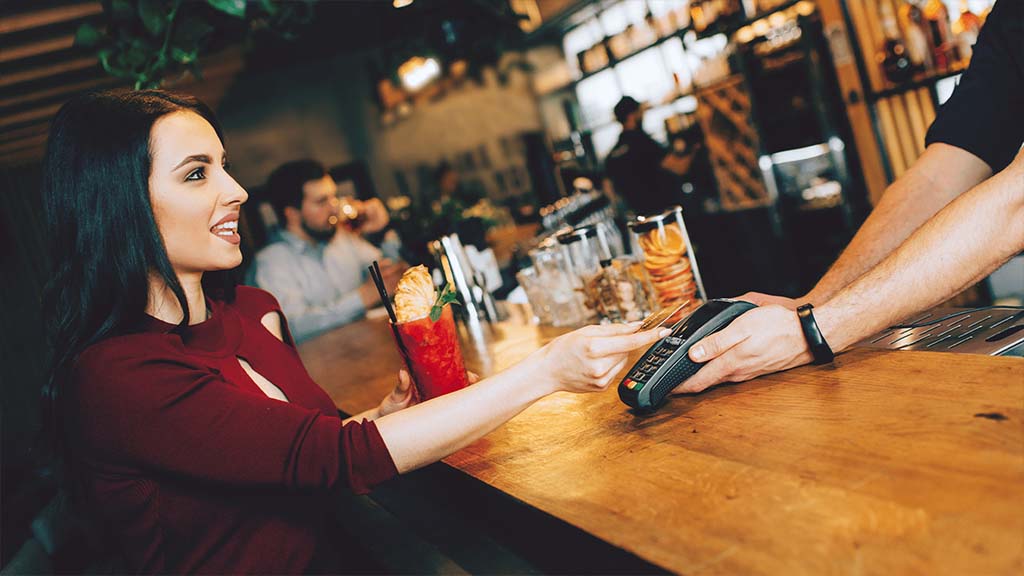 Seamless integration with your existing systems