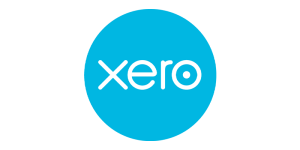 Remove the need for manual processes thanks to Xero. The ICRTouch ecosystem integrates with the HMRC-recognised accounts package to save you both time and money. Avoid frustrating reporting and reconciliation and instead, send your sales information directly from TouchOffice Web to HMRC – making tax easy, reducing administration hours and minimising mistakes.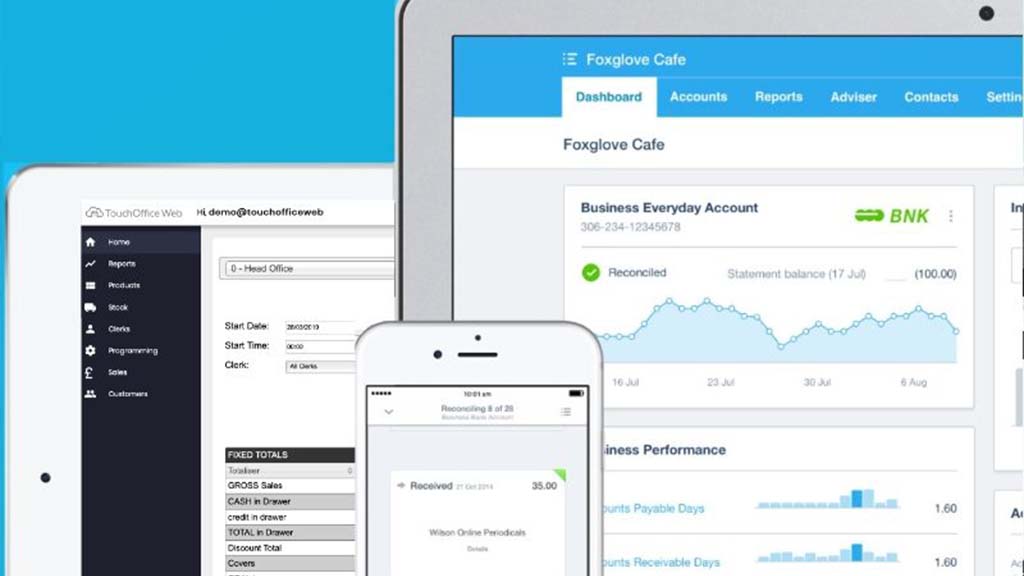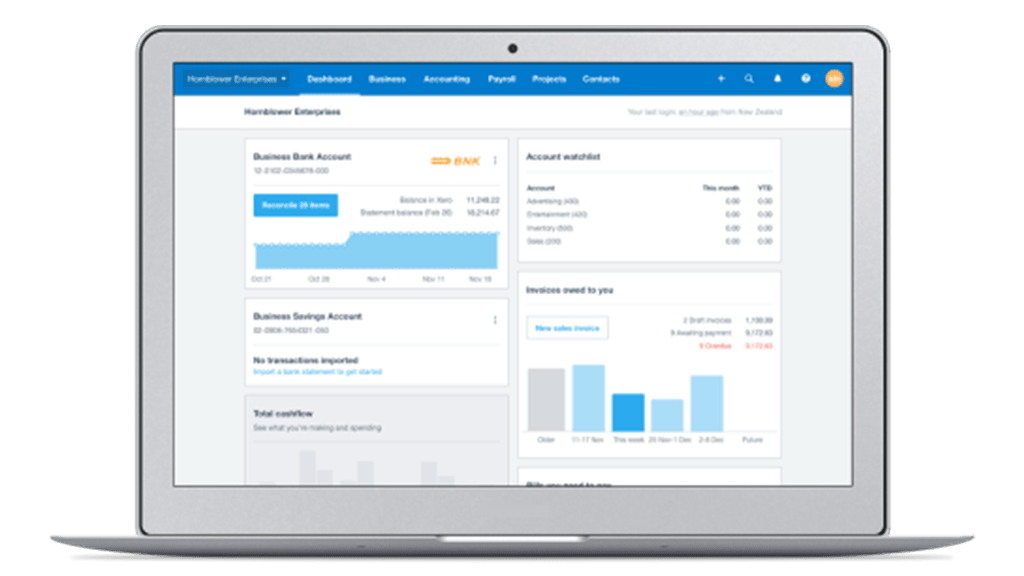 Xero integration enables a business to process sales data into financial accounts without the need for manual processing. Features including fast bank reconciliation and overnight delivery of daily sales and payments totals save time and money.
Xero is a cloud-based accounting system designed to take the hassle out of tax for small businesses. Save time on your paperwork, get paid faster, stop chasing unpaid invoices, don't drown in paperwork and stay productive on the move.
Get a real-time view of your cash flow. Log in anytime, anywhere on your Mac, PC, tablet or phone to get a real-time view of your cash flow. It's small business accounting software that's simple, smart and occasionally magical.

Run your business on the go. Use our mobile app to reconcile, send invoices, or create expense claims – from anywhere.

Get paid faster with online invoicing. Send online invoices to your customers – and get updated when they're opened.

Reconcile in seconds. Xero imports and categorises your latest bank transactions. Just click ok to reconcile.
Find your local ICRTouch Authorised Partner