Work smarter with EPoS, custom-built to meet the needs of hospitality
Diversify your sales streams, implement more efficient operations, maximise profits and reach your hospitality business' full potential with ICRTouch's versatile EPoS for hospitality businesses.
More than just electronic point of sale, the ICRTouch software encourages faster payments, nurtures loyalty, exceeds customer expectations and helps you manage your business effectively with intelligent reporting.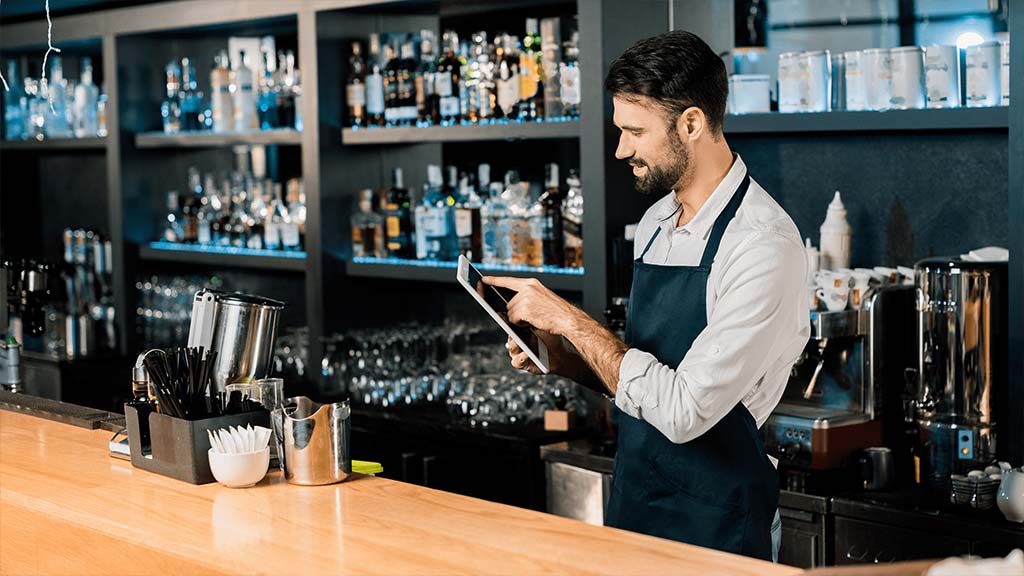 Find the right EPoS for hospitality solutions for your business
Find the right solutions for your business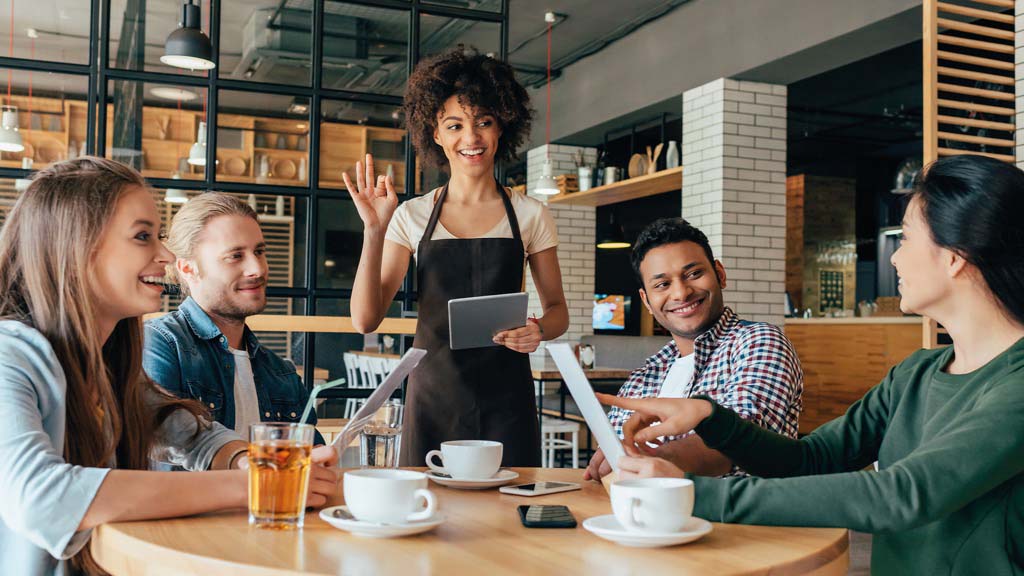 Improve the efficiency of your operations with EPoS for hospitality
With a seamlessly integrated EPoS for hospitality that shares data between TouchPoint tills, PocketTouch hand-held ordering devices, TouchKitchen order tracking displays and more, mistakes and poor productivity are a thing of the past.

When orders are placed at the till, table, online with TouchTakeaway, at a SelfService kiosk or at home via a ByTable app, TouchOffice Web+ combines the data in one place, allowing you to free up staff time; all whilst providing a user friendly, intuitive interface.

ICRTouch software solutions are the best way for you to give not only yourself, but also your teams, the best tools for the job.
ICRTouch's flagship software, TouchPoint, has been installed
over 150,000 times to support businesses across the UK.
Diversify your revenue streams
As well as on-site solutions, TouchPoint tills and SelfService kiosks, the ICRTouch ecosystem includes platforms your customers can access from home or on the go, too. The complete EPoS for hospitality all-in-one solution.
TouchTakeaway webshop and bespoke ByTable ordering apps mean you can quite literally put your brand in the hands of your customers, when it's most convenient for them; easily offering them delivery or click and collect options.
Seamless integration between all  software products means each channel feeds data to TouchOffice Web, giving you sight of your business' performance in one place.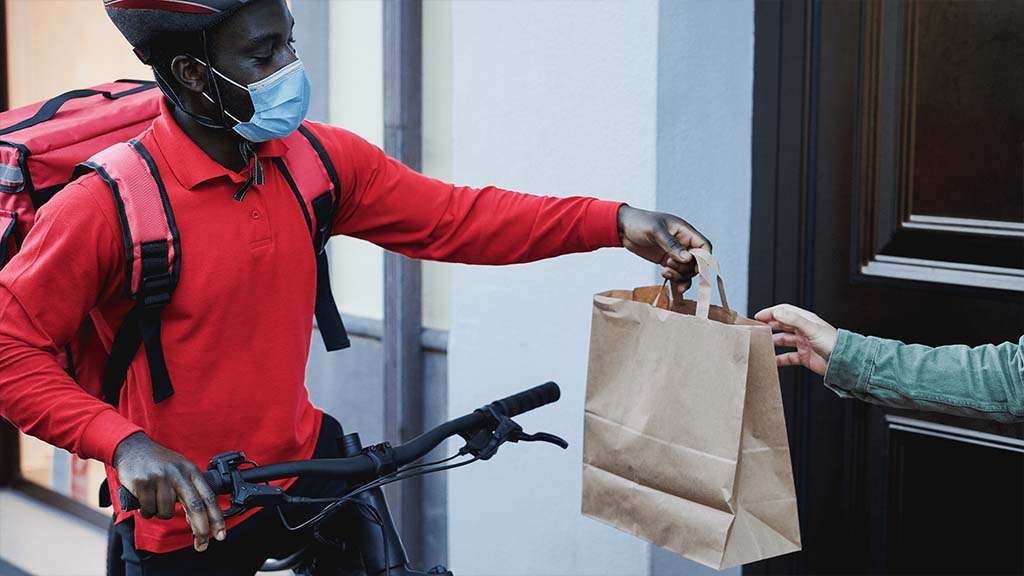 Sync data from your EPoS for hospitality with your existing sales platforms
Manually duplicating orders from sales platforms like Deliveroo and Just Eat to your on-site EPoS for hospitality solution is a thing of the past. Our TouchPoint till software integrates fully with both providers to ensure incoming takeaway orders are automatically synced and displayed on your till system.
Not only does this reduce time and promote efficiency, but you'll also see less mistakes and be able to free up your staff to work on other priorities. You can even sync your menu, allowing you to streamline processes and focus on the things that matter most; your customers, staff and the food heading out the door!
Exceed customer expectations
Using the full suite of digital signage solutions, keep your customers informed and not only manage, but exceed, their expectations. 
CollectionPoint digital displays let you show order progress directly from TouchPoint and TouchKitchen, allowing you to manage queues and make sure customers aren't taking up space in high footfall areas. 
Automate your happy hour price changes, timed promotions and highlighted offers using Digital Signage, as well as automating stock updates on TouchMenu which keeps track of stock levels without manual input.