Streamline your property management and never miss items off room bills
ICRTouch software offers seamless integration with a range of property management systems, allowing hotel and other accommodation systems to share data. Allocate bar and restaurant sales to guests or rooms easily, making a streamlined checkout and payment process.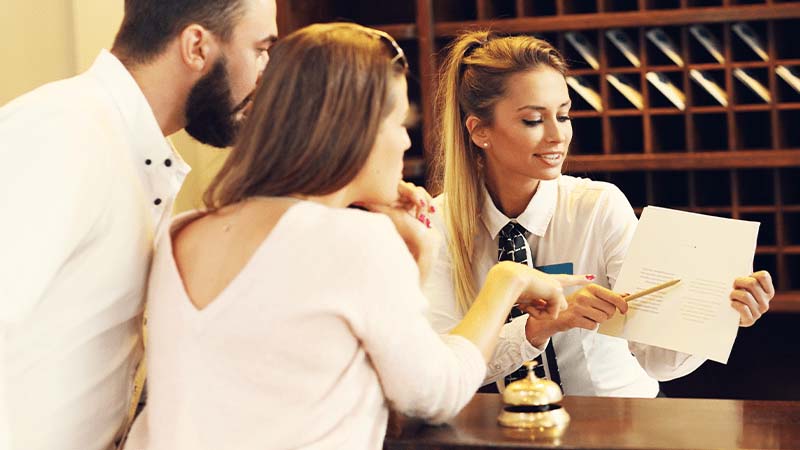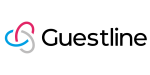 Rezlynx from Guestline is an award-winning property management system, for independent hotels and small groups. Liberate your staff from the mundane and let Rezlynx provide you with the tools and insight to make your daily life easier by automating routine tasks.
Freeing up your staff's valuable time to deliver a more authentic, personal service to your guests, Rezlynx integrates seamlessly with  TouchPoint EPoS systems.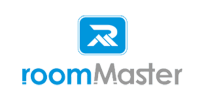 Whether you manage 10 rooms or 1,000+, roomMaster property management software from innQuest provides you with an intuitive solution that fits your needs. Enabling cost-effective management of every facet of your business to satisfy your guests and optimising your property's profitability.
The cloud-based software reduces IT costs, simplifies your infrastructure and integrates fully with TouchPoint meaning you can easily allocate sales to guest rooms.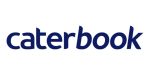 Caterbook is a modern all in one property management system solution with many time saving features used by independent hotels and pubs with rooms and enables properties to report out full end of day sales and revenue data.
The system links to ICRTouch software and an integrated payment gateway , saving time so you can focus on what matters most – your guests.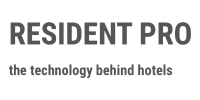 Made in the UK, Resident Pro is feature-rich, well established Independent hotel management software for Windows. Designed to simplify the management of your hotel, it's a complete, affordable system that can organise all your bookings and invoices, balance your daily sales and automate online bookings.
Your TouchPoint EPoS system can integrate with Resident Pro, allocating sales at the bar or restaurant to guests / rooms, enabling full payment at checkout.
Find your local ICRTouch Authorised Partner