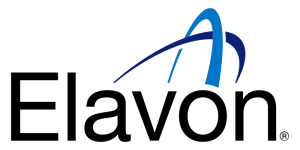 Global brands trust Elavon to take care of their customers. Their enterprise solutions and developer resources provide businesses with a powerful platform and superior tools built for scalability, mitigating risk, and safely transmitting customer payment data.
Provide personalised payment experiences and improve the customer experience with an integrated payment gateway solution from Elavon.
Integrating your payment provider ensures you get fast, quality and secure transactions every time.
Operates in: UK, Ireland, USA & Canada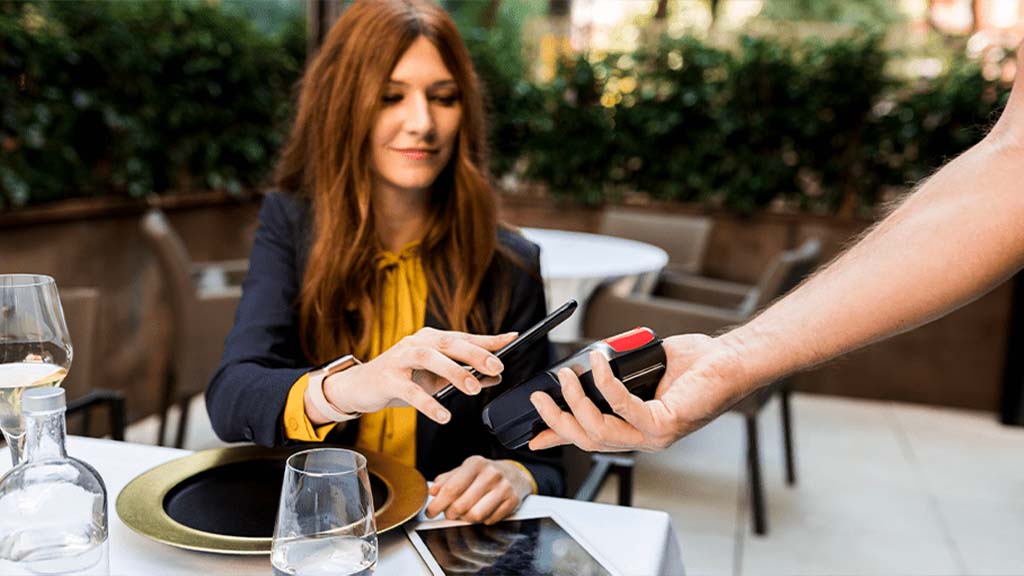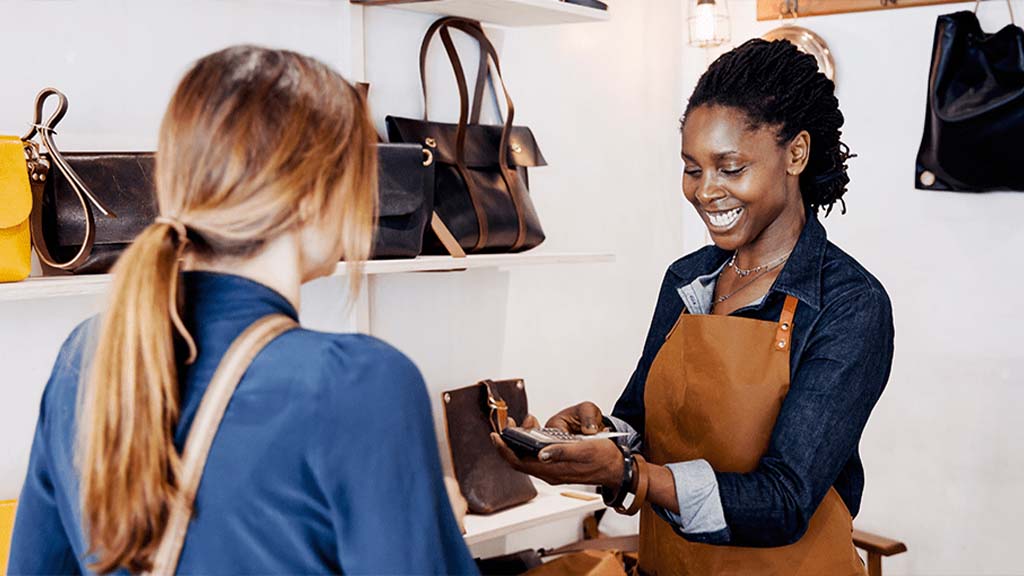 Today's consumers expect smooth, personalised payment experiences so that's what Elavon delivers for over 50,000 merchants, online and in-store. 
The right payment solution can help grow your business, set you apart from competitors and expand your brand. For more than 30 years, Elavon have helped businesses of every size provide fast, secure payments that help drive revenue and provide customers with exceptional experiences.
Deal with customer transactions quickly and reduce queuing times; perfect for busy bars, coffee shops, motorway services and more. Payments can be made at the till via USB or at the table via WiFi and Elavon is accredited for contactless payments with most major merchant account vendors.
Find your local ICRTouch Authorised Partner