Offer secure, fast card payments every time with an integrated terminal
Streamline your payments process and improve the customer experience with an integrated payment gateway solution. ICRTouch's software ecosystem, including TouchPoint, TouchTakeaway and ByTable, integrates with only the best card payment providers to ensure you get fast, quality and secure transactions every time.
With the correct payment solutions provider, you'll be able to offer customers fast, efficient payment options using their preferred method. Whether it's contactless, card, Google Pay or Apple Pay, you'll see fewer mistakes and improved operations.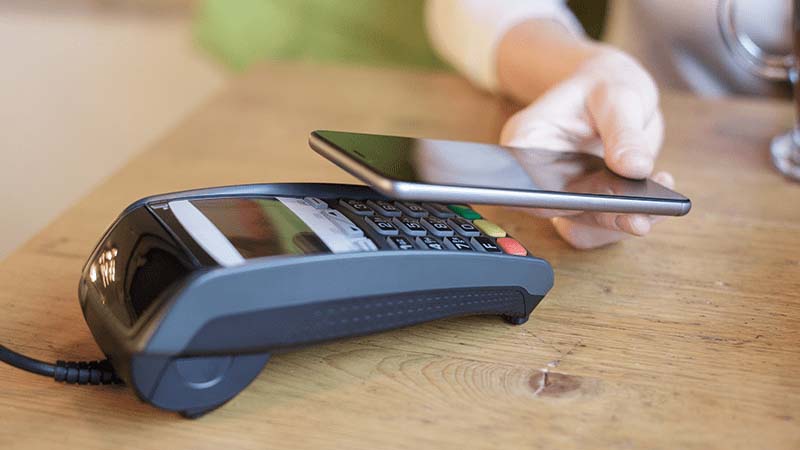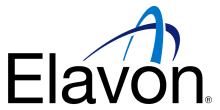 Formerly known as Sage Pay and Opayo, Elavon is an industry-leading gateway with 99.99% reliability. Global brands trust Elavon to take care of their customers. As an all-in-one card payment solution, it allows you to take payments via credit or debit card on a selection of Verifone PIN pads.
Operates in: UK, Ireland, USA & Canada
From helping businesses trade to getting them paid, Dojo create beautifully intuitive tools and services that simplify the everyday. They don't believe in long-term contracts or hidden fees. They're enabling customers to accept cards faster, to get paid quicker, and to keep trading securely.
Operates in: UK & Ireland
Find your local ICRTouch Authorised Partner