Feature-rich and flexible EPoS for farm shops
Notorious for organic, locally sourced produce and authenticity, maintaining variety and freshness across a large number of varied products within your farm shop can be challenging. That's why the ICRTouch EPoS for farm shops solutions are designed with flexibility at their heart.
Providing a range of solutions, an intelligent EPoS ecosystem will help you manage all areas of your business, easily and efficiently. Modernising existing solutions can not only enhance efficiency, but also help you work smarter, not harder, by providing a real-time bird's eye view of your farm shop business operations.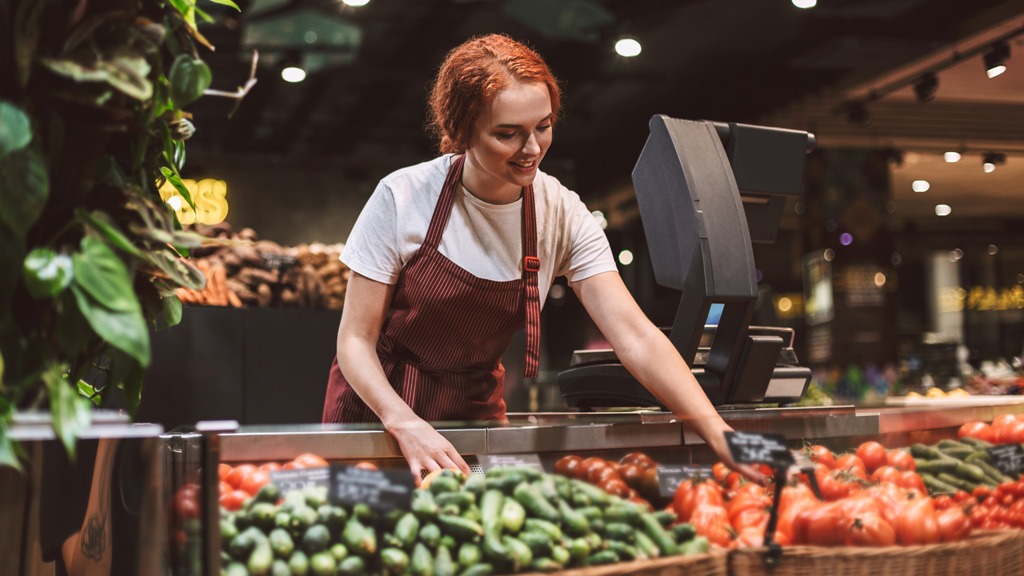 An ecosystem of bespoke solutions
Take advantage of a whole ecosystem of EPoS for farm shop solutions in order to streamline your operations. Save time and money by automating your services to meet constantly evolving industry and customer demands.
Place sales via your TouchPoint till, analyse business data and reports with a TouchOffice Web back office management system, carry out stock takes with TouchStock, entice customers with engaging Digital Signage or allow customers to place their own orders with SelfService kiosks and the ByTable order to table solution.
Seamless integration between the ICRTouch solutions gives you complete control over your business, improving efficiency and helping diversifying your revenue streams. 
Effortlessly integrate your TouchPoint till with scales that operate on either a weight or product embedded barcode system, meaning you can seamlessly weigh products at your butchery or deli counters to be easily scannable at the till.
Scales integration can also help keep your stock reporting accurate as sales are recorded in real-time. Once an item is weighed and sold, it immediately appears on your sales report in TouchOffice Web and can be automatically deducted from your stock count.
Add the eco scales option to further enhance functionality. Designed specifically for zero waste stores and those striving to operate more sustainably, it makes it easy to sell weighted products when customers bring their own containers.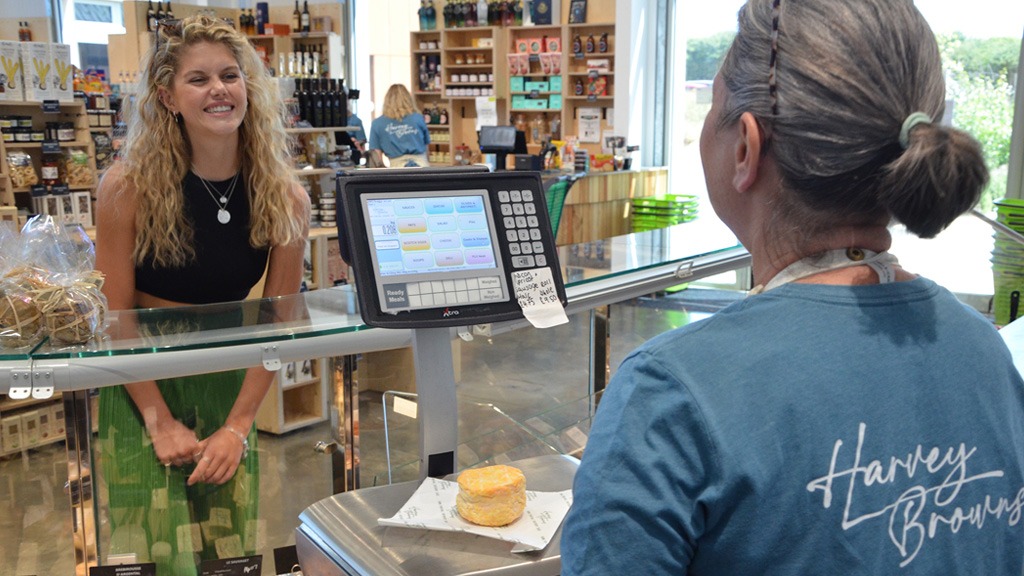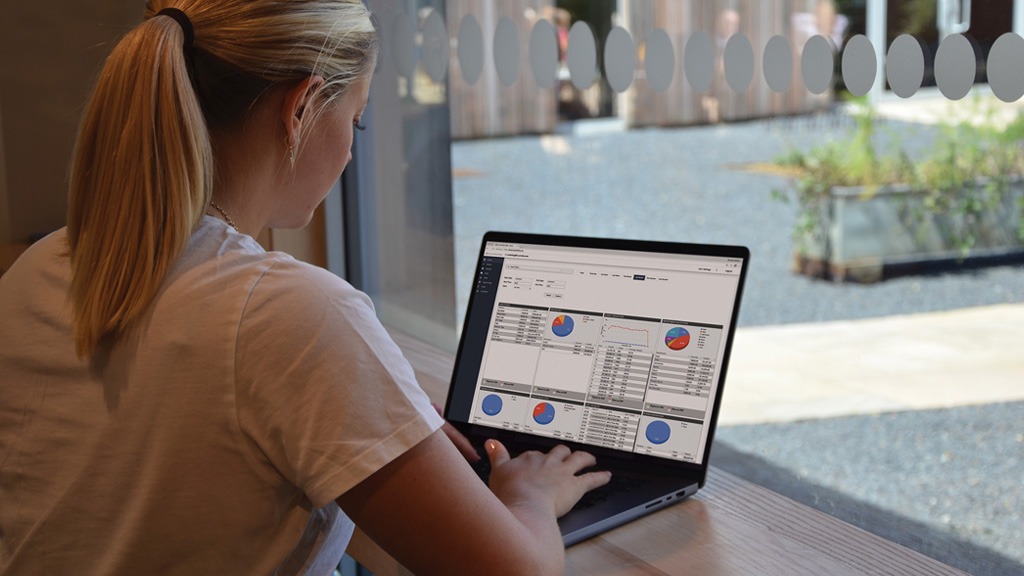 Access intelligent business management and integrated accounting
With robust back-office software you can keep track of stock, sales, live reporting and staff hours, all in one convenient online system. TouchOffice Web provides you with over 200 built in reports, allowing you to analyse every aspect of your business to make informed decisions. With hundreds of pre-programmed reports, you're able to drill down to specific data within just a few clicks and export reports however you choose.
Making tax digital has also never been easier thanks to a fully streamlined process. TouchOffice Web integrates seamlessly with three of the top HMRC recognised accounting providers; Xero, Sage and Quickbooks. Avoid frustrating reporting and reconciliation by sending your sales data directly, minimising mistakes and reducing the hours spent on administration.
Intuitive and convenient
stock management
TouchStock provides you with an intuitive hand-held stock control solution. The software handles data effortlessly, enabling you to carry out a partial stock-take whenever you need to. Simply download the software onto your smartphone or tablet and start counting stock straight away.
Unlock TouchStock's full potential by integrating with TouchOffice Web+ and gain access to a range of additional benefits. Set up automatic stock purchases and scheduled deliveries for low stock items, transfer stock from one branch to another and generate new shelf-edge labels effortlessly.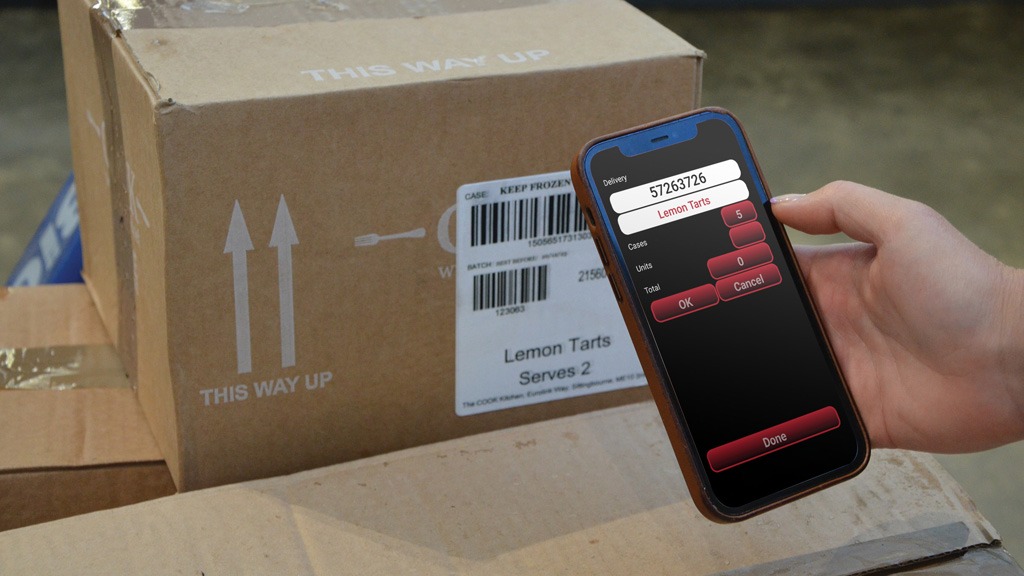 During the building process of their contemporary building, the Harvey Browns management team contacted one of our Authorised Silver Partners, to create a bespoke EPoS package that would meet the needs of the new business. 
A full suite of terminals running TouchPoint was installed. Within the farm shop food hall, these are integrated with barcode scanners and Avery deli scales which operate on a weight-embedded barcode system. Across both the retail and hospitality outlets onsite, the TouchPoint tills are also integrated with card terminals to ensure swift processing of customer payments.
Seamless integration with your existing systems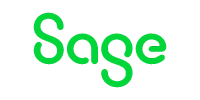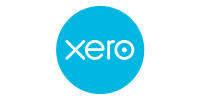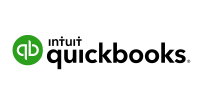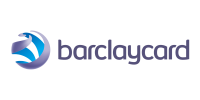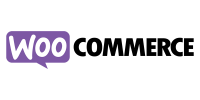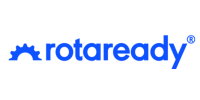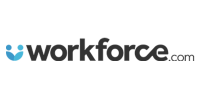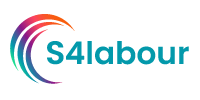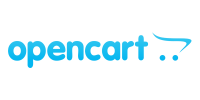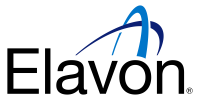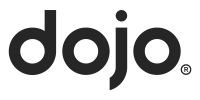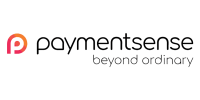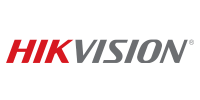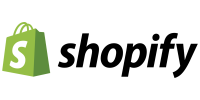 Fully integrated solutions for farm shops
Find your local ICRTouch Authorised Partner
Looking for an EPoS system that handles more than Retail?
Find the most efficient solution for your business