1. Include images
Think about it – you're much more likely to purchase a dessert if you're presented with beautiful images of delicious looking sweet treats, right? The same can be said for your customers. We eat with our eyes, so making sure that your ByTable or TouchTakeaway menu includes attractive category images is essential to ensuring order values are as high as possible. 
Utilising product images also gives you the opportunity to highlight best-sellers or limited edition promotional products. If you're running a special summer menu, think about including high quality images of those dishes to entice and intrigue your customers.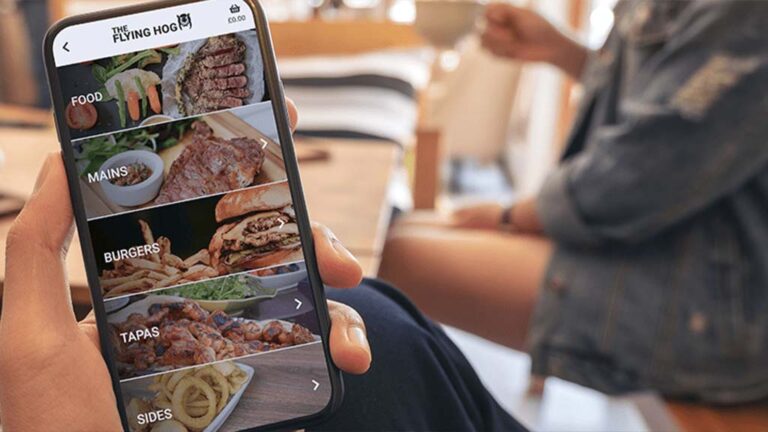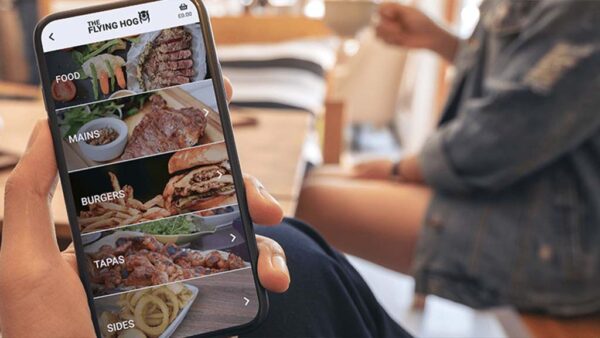 2. Think about the order of your menu
Similar to highlighting specific products with images, you have the ability to rearrange your menu to suit you and your customers. Careful consideration should be given to the order of your menu not only to ensure it's easy for your customers to use, but also to make sure that the items you want to draw attention to are highlighted at the top.
Via our back-office business management software, TouchOffice Web, access reports to show best-selling products so, whether it's a limited edition summer cider, a daily special or a brand new dessert, if you want to bring attention to it, make sure it's easily accessible in your menu. 
3. Set sub-categories
The hierarchy of your products is important, as are the categories you choose to list them in. Making it as easy as possible for your customers to find what they're looking for will streamline the whole process. The easier it is to purchase, the more they are likely to spend…and keep coming back to spend again!
If your customers are met with an entire list of every drink you offer at the bar, they're unlikely to find exactly what they want. But, if your drinks category is split into sub-categories for beer, wine, cider, spirits and soft drinks for example, they'll be navigating around your ByTable or TouchTakeaway app with no hassle.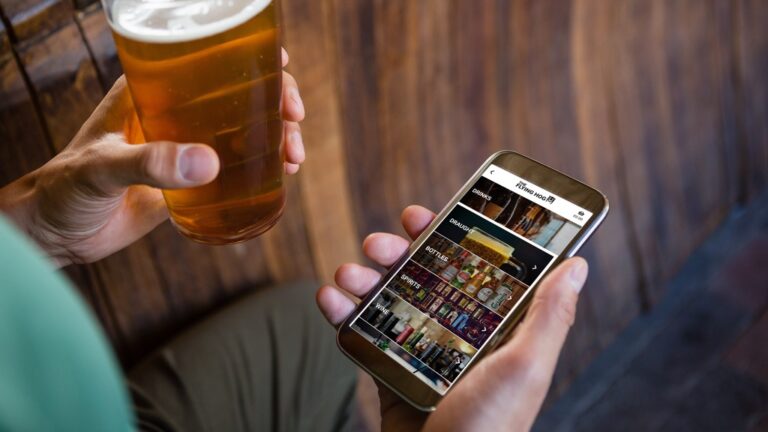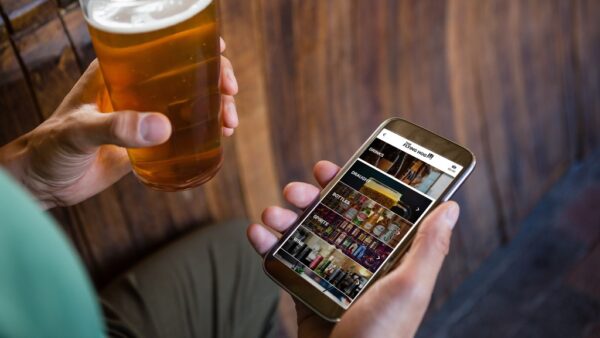 4. Add promotions
If you're looking for a quick win to increase basket order values, a promotion is a no brainer. ByTable and TouchTakeaway's mix and match functionality makes it easy to set a range of promotional offers, giving your customers an excuse to order more.
Whether it's a buy one get one half price, or a specific meal deal, simply configure the settings via the back-office management system, TouchOffice Web, and in no time you'll see customers taking you up on the new promotions!
5. Implement a loyalty scheme
It's no secret that if you want your customers to return, you need to give them a reason to make it worth their while. As well as providing incredible customer service and great food, loyalty schemes give them that little extra excuse to return. 
Within ByTable and TouchTakeaway, your customers can register an account which gives them access to a full order history as well as access to any discounts you set, or credit you provide. So, whether you're running a 'buy 5 drinks get the 6th free' offer, or just want to run a last-minute 20% off the entire menu, you're able to set your customer groups and target them specifically with a customised loyalty scheme.
Find out more about how ByTable, TouchTakeaway and other ICRTouch EPoS software products can help your hospitality business improve efficiency and streamline operations.