COVID-19 has brought a lot of challenges to the hospitality industry, with ever-changing rules and restrictions, it has meant that many businesses have had to adapt the way they operate and do it quickly. Digital solutions are at the forefront of these rapid changes.
The numerous gruelling lockdowns that the UK has been faced with has accelerated the need for online technology. With online ordering apps like ByTable and TouchTakeaway providing the perfect solutions for pubs and restaurants to continue trading.
Let's take a closer look at the essential tech ecosystem that's vital for restaurants in this new 'normal' world.
View our Ecosystem below.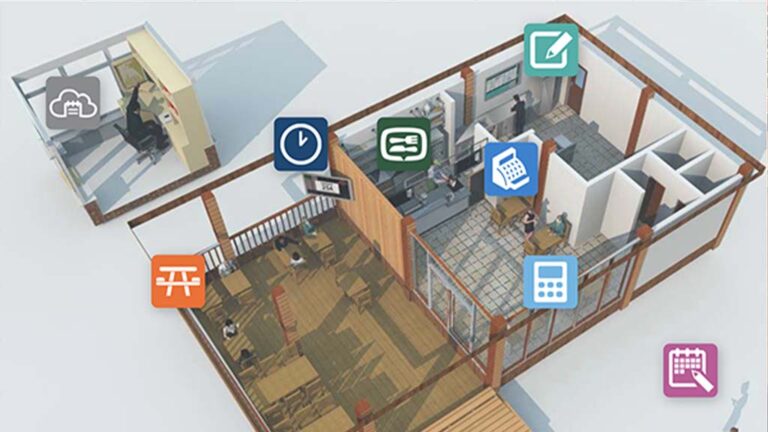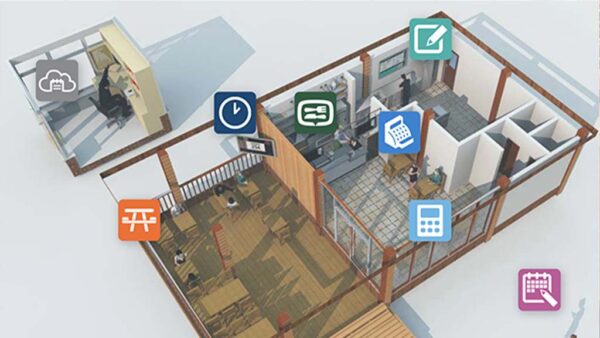 The EPOS (Electronic Point Of Sale) system is the beating heart of the tech ecosystem. TouchPoint not only allows staff to take orders and make payments, It also talks to all the other integrated software solutions that are connected to it, bringing you a seamless tech experience.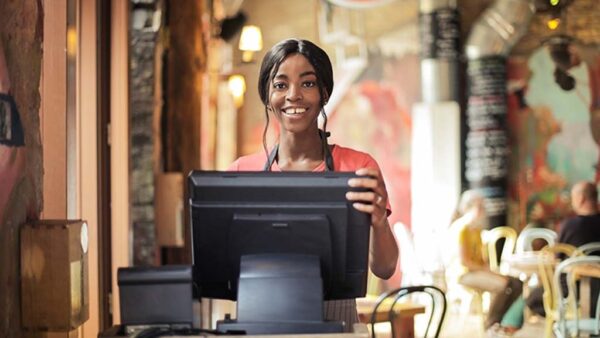 The Digital Waiter Pad
The digital waiter pad, PocketTouch, has proven an essential asset to the tech ecosystem. By switching out the pen and paper method to a digital system has meant businesses can serve tables efficiently and safely.
The 'rule of six' and social distancing has meant that a lot of establishments have had to reduce the number of tables in order to adhere to these rules. Faster turnaround on serving tables has become essential to be able to make up the loss on profit. PocketTouch enables staff to take orders, print the bill and pay, quickly and efficiently.
Since the government guidelines dictate that customers must be seated at all times, PocketTouch has made it possible to serve customers directly at the table without them having to order at the bar, orders go straight to the kitchen.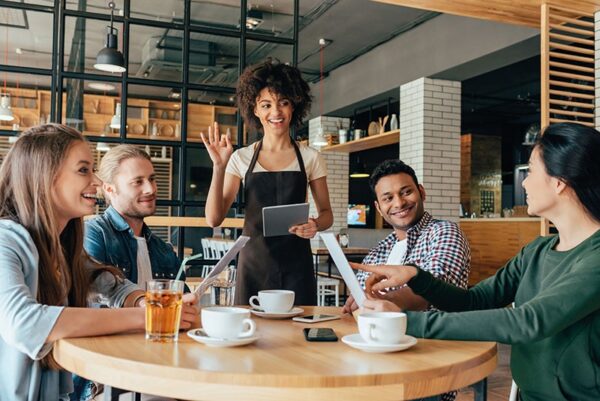 Self-Ordering From A Personal Device
There is an innate desire to have what we want when we want it, which is usually without any delay. Being able to order food or drink to the table from your own device and not wait for the staff to serve you, is instantly gratifying. ByTable enables customers to do exactly this. Customers are able to stay seated at the table, browse through the menu, order and pay all in one transaction, without having to touch anything. Just by scanning a QR code or downloading the restaurant's app customers are able to instantly start ordering, minimising contact with staff and customers, keeping everyone safe.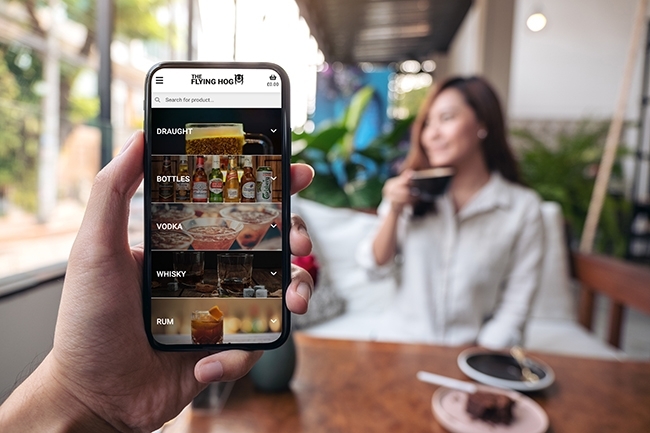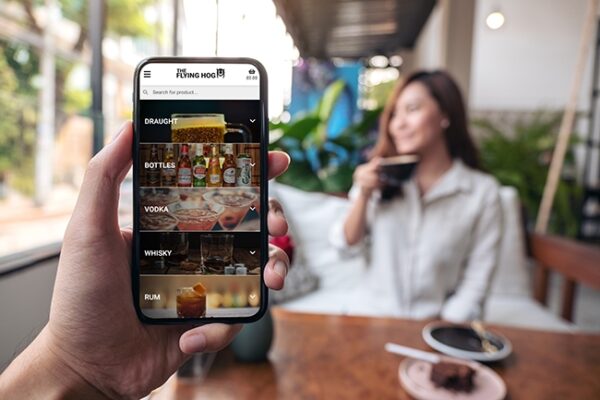 Online Reservations On-The-Go
Online reservations are becoming increasingly popular with customers and businesses alike. Customers want to be able to view booking slots and make reservations without having to call up or wait for a response, and businesses want to ensure all their tables are booked up. TouchReservation allows customers to book reservations from anywhere, at any time. Staff are no longer tied to the phones or spending time fulfilling admin work, TouchReservation does it all for you.
Takeaway Ordering For Quick Service Restaurants
Takeaways became the highlight of the week during multiple lockdown circumstances. Ordering from your local takeaway was never easier. TouchTakeaway, an online ordering service provided many restaurants the chance to generate extra revenue whilst eating-in was closed. Whether it was for delivery, or to make it easy for customers to click and collect pre-ordering meals, TouchTakeaway enabled this.
Not only does TouchTakeaway provide a quick takeaway service for any restaurant, it also allows customers to browse through the businesses full product range at their leisure, rather than being rushed into a decision whilst standing in a queue or waiting on the phone. This extra time encourages customers to spend more online than they would do in-store.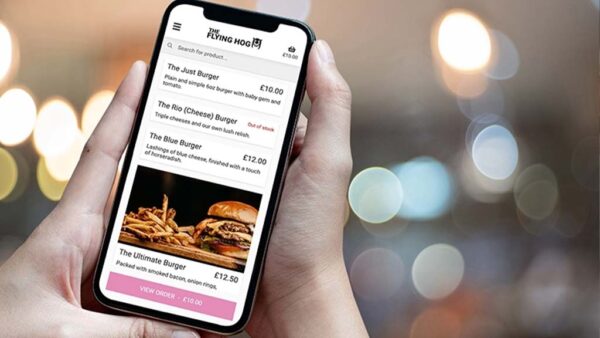 Digital Signage
Socially distanced queuing has been one of the big implementations throughout the COVID-19 pandemic. It is imperative that businesses keep the queues flowing to ensure that customers are not waiting for long periods of time. Digital signage like CollectionPoint and TouchMenu allows customers to collect their orders from a safe, socially distanced area. CollectionPoint lets customers know when their order is ready to collect and keep them away from busy spaces. TouchMenu provides a contact and print free way of displaying the menu. Hand in hand this software provides a smart-looking setup.