HBM has evolved from a traditional till company supplying Uniwell, Sharp & Casio to one that now supplies EPoS systems to all types of hospitality and retail customers, primarily the industry-leading ICRTouch EPoS Software; indeed many of their clients have been with them for over 10 years.
A Quote From Nick
"We understand that our customers rely on us to maintain their tills so we always aim to be at the end of the phone whenever they need us. As a relatively small business, we rely on recommendation and more than anything our hands-on approach highlights us from the crowd!"
Customer Focus – LHR Pubs (Islington & Hackney)
LHR Pubs specialise in Craft Beers & Traditional Wood Fired Pizza's and are located across 4 sites within Islington and Hackney in London.
Declan Perkins (Owner of LHR Pubs) was recovering from a recent experience with a nationwide company, that did not meet expectations; HBM EPoS listened and learned about the problems Declan had experienced and discovered what he wanted to achieve. The aim was for a user-friendly solution with real-time analysis across all his venues, which also incorporates a loyalty system.
HBM's proposal was to use the existing hardware and install the versatile TouchPoint EPoS software across all locations together with the cloud-based back office solution – TouchOfficeWeb. PocketTouch ordering pads were also introduced into Luppolo Pizzeria, which offers full table service to its customers.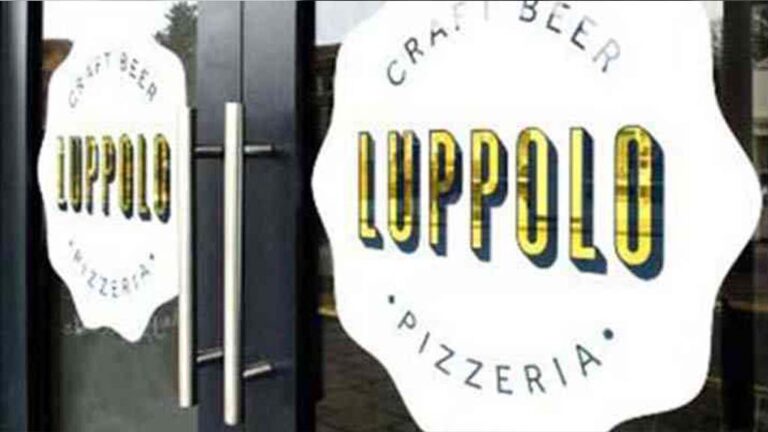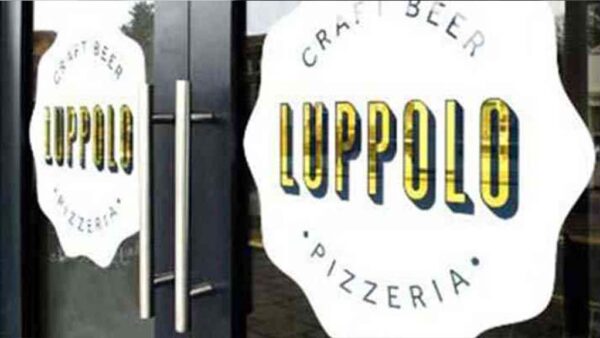 HBM fully managed the installation, from offsite pre-programming, staff training and performing the installation out of hours to minimise customer disruption. A later phase was implemented after the initial period, adding integrated customer loyalty, allowing customers to earn discounts and redeem their loyalty across all 4 sites.
Declan can rely on his EPoS system during his busiest periods and is reassured by the accuracy of his sales data. The new system was fast and easy to use, and the whole platform is self-sufficient, with both Declan and the Managers able to make changes to the product list as and when required. Declan also now has the ability to analyse sales data across all sites and make better business decisions because of this.
"Nick and his team have been great. Our previous supplier failed to deliver the promises they had made and we now have a seamless, reliable system across our 4 sites with full customer loyalty and a cloud-based back office. I'm now able to view sales across all locations in real time and my managers have access to data specific to them. I wouldn't hesitate on recommending HBM EPoS." – Declan Perkins, LHR Pubs
More about HBM EPoS
HBM is your complete EPoS supplier in the Hertfordshire and Bedfordshire region, and provide everything you need for your business. Offering complete solutions with options for customer screens, printers, barcode scanners, scales, CCTV and a multitude of ID & sign-on options or simple cash registers.
HBM has been delivering ICRTouch's industry-leading Pub & Bar EPoS systems to public houses, wine bars and gastropubs throughout the Hertfordshire and Bedfordshire area for many years. HBM understand the unique challenges pubs and bars face and provide solutions that are perfect for all types of pubs and bars in the UK.
For retail shops, HBM supply ICRTouch EPoS for retail solutions, which are designed and developed specifically for the retail sector – ensuring they deliver exactly what your retail outlet requires; from small independent stores right through to large multi-site operations.
Whether you are in the retail or hospitality sector, HBM can also provide the perfect integrated chip & pin solution so that you don't miss out on sales and keep your queues moving swiftly.
You can get all your supplies from HBM, till rolls to yo-yo's and cash drawers to LCD screens. They also provide extensive service and repair options for all major EPOS systems.
If you need a demo or a quote, why not call HBM on 01442 600 700