Customer Focus
Gardiff EPoS are consistently able to provide the right level of expertise and support for customers of all shapes and sizes. Some of their notable customers include Silverstone's events venues, BAFTA 195 Piccadilly and the recently opened Kings Cross Theatre.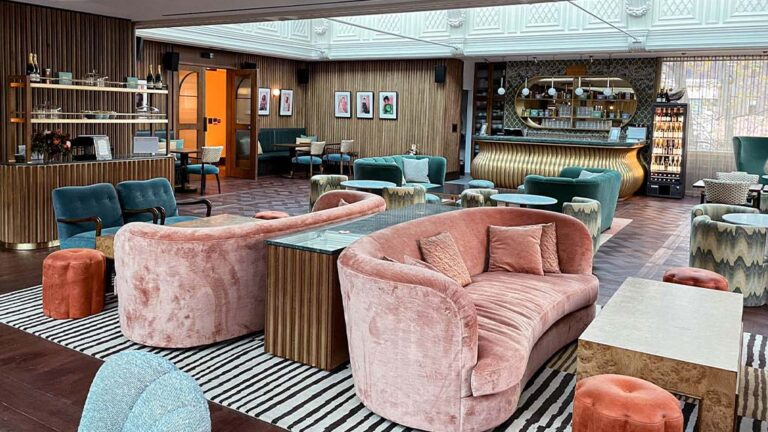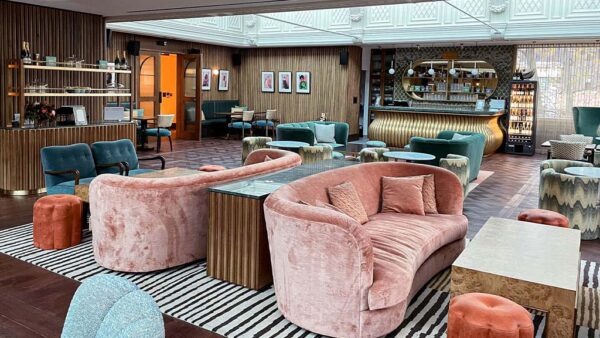 BAFTA 195 Piccadilly
The renowned home of the British Academy of Film and Television Arts, BAFTA 195 Piccadilly underwent a multi-million pound redevelopment in 2021. Our Authorised Gold Partner, Gardiff EPoS was chosen to supply a full new EPoS system for the venue as part of their future-focussed updates. The installation included a series of eight TouchPoint tills with fully branded customer-facing displays and integrated payment terminals.
Seamlessly integrated with TouchKitchen operating in three kitchens, the BAFTA team are now better equipped to provide the exceptional levels of customer service that the venue is known for, while improving communication. The whole system is linked to TouchOffice Web back office business management software which provides the management team with in-depth insight into business performance.
With our complicated requirements, Gardiff's set up, support and training was spot on. We highly recommend the Gardiff team who clearly understand the operating needs of a hospitality environment.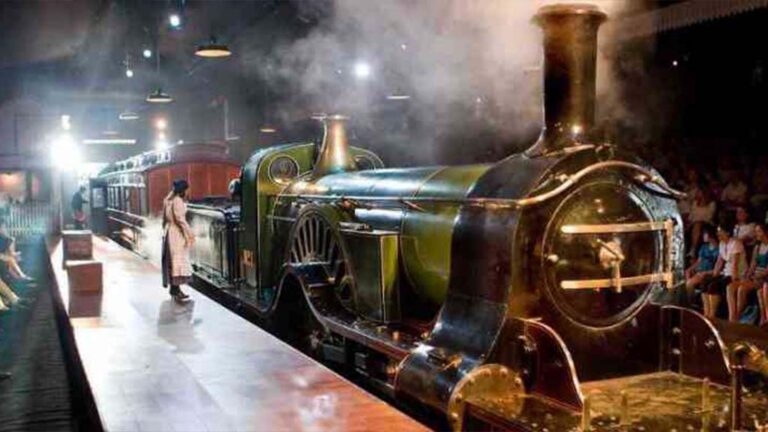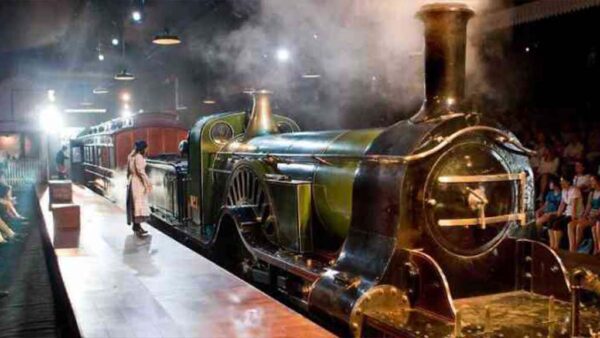 Kings Cross Theatre
Kings Cross Theatre was a purpose built theatre venue, built to home E. Nesbit's The Railway Children for a 2 year run of the show. The venue included bar and foyer facilities with ticket services when on hire. The venue also provided catering facilities available with a food and drink menu. Gardiff had installed 13 x tills running ICRTouch's TouchPoint throughout, along with the TouchOffice Web back office software for revenue reporting, and product maintenance. Kings Cross Theatre are a great example of how Gardiff can provide all the required solutions for a medium term, purpose built venue.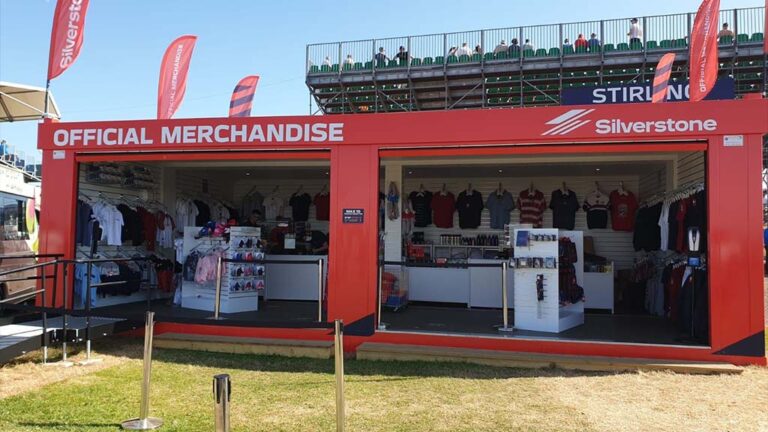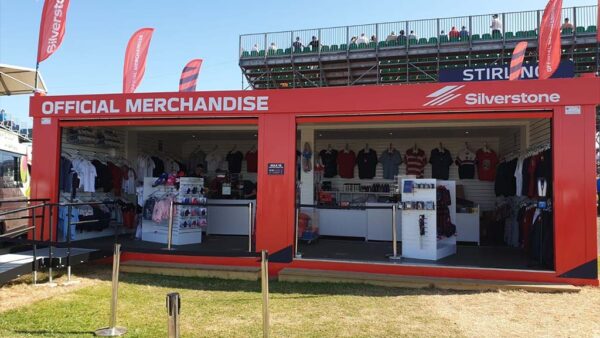 Silverstone
Silverstone is the first post World War II racetrack commissioned by the RAC back in 1948 on the site of a surplus airfield close to the village of Silverstone. Today used for major motorsport events throughout the race season, as well as other sports events and track days and experiences. The venue is fully equipped with shops selling merchandise and bars and hospitality to support each event, and there is even an official onsite campsite. Gardiff provided 32 x Gardiff Epos till systems running ICRTouch point of sale with connected thermal printers, omnidirectional barcode scanners within the retail areas.
The Sage Pay integrated EFT solution was used to provide directly connected credit card solution throughout. TouchOffice Web cloud back office solution provided overall revenue and real-time reporting for the different areas within the business, as well as allowing remote programming and maintenance. Due to the way that different events can attract different numbers of customers, Gardiff are able to offer short-term rentals on all the solutions, including the Sage Pay EFT terminals to help the venue manage those extra busy events such as the Formula 1 race weekend.
More About Gardiff
Gardiff's customer base covers all sectors including restaurants, bars, fast food and quick service outlets, outdoor events, members events, local authorities, theatres, retail, sports clubs, coffee shops, charity shops and golf clubs.
Gardiff use their expert knowledge of technology to provide the right solution for your business, whether that is a cashless system for a members club or a school, gift aid for a charity, digital order pads for restaurants, online ordering for takeaways, or integrated EFT to give customers the payment methods they expect. Gardiff project manage every customer with a high level of quality, from the sales team to the installation engineers with their "can do" attitude, extensive knowledge and professional approach.
Technical support starts as soon as the solutions have been successfully installed, and Gardiff will be there from 8.00am to Midnight 365 days a year. The help desk has provision for non-urgent support via email, or more immediate support via telephone or remotely controlling the systems as well as field service engineers who can attend site to fix or replace components to ensure you're always operational.
Gardiff understand that all customers are different, and have flexible finance options for most circumstances including long and short term rentals, lease purchase or an outright purchase.
You can also call on Gardiff for all your till accessories and spares including till rolls, printer paper, ribbons and ink cartridges, key fobs, dallas keys, staff cards and branded customer loyalty cards.
For more information visit Gardiff EPOS at gardiffepos.com