Tattershall Farm Park contacted Online Cash Registers to help set up online ordering of ICRTouch's TouchTakeaway. Other options were discussed for using the TouchTakeaway solution, like selling toys from the gift shop. So, an online shop was set up using TouchOffice Web and TouchTakeaway solutions without requiring a till.
Around a week or so later, the owners of Tattershall Farm Park came back to Rob at Online Cash Registers and said about how all the Christmas parades and Santa's grottos have all been cancelled due to being indoors. The Tattershall owners came up with an idea to set up their own Christmas Parade which is to be set outside, using the farm animals as an attraction too.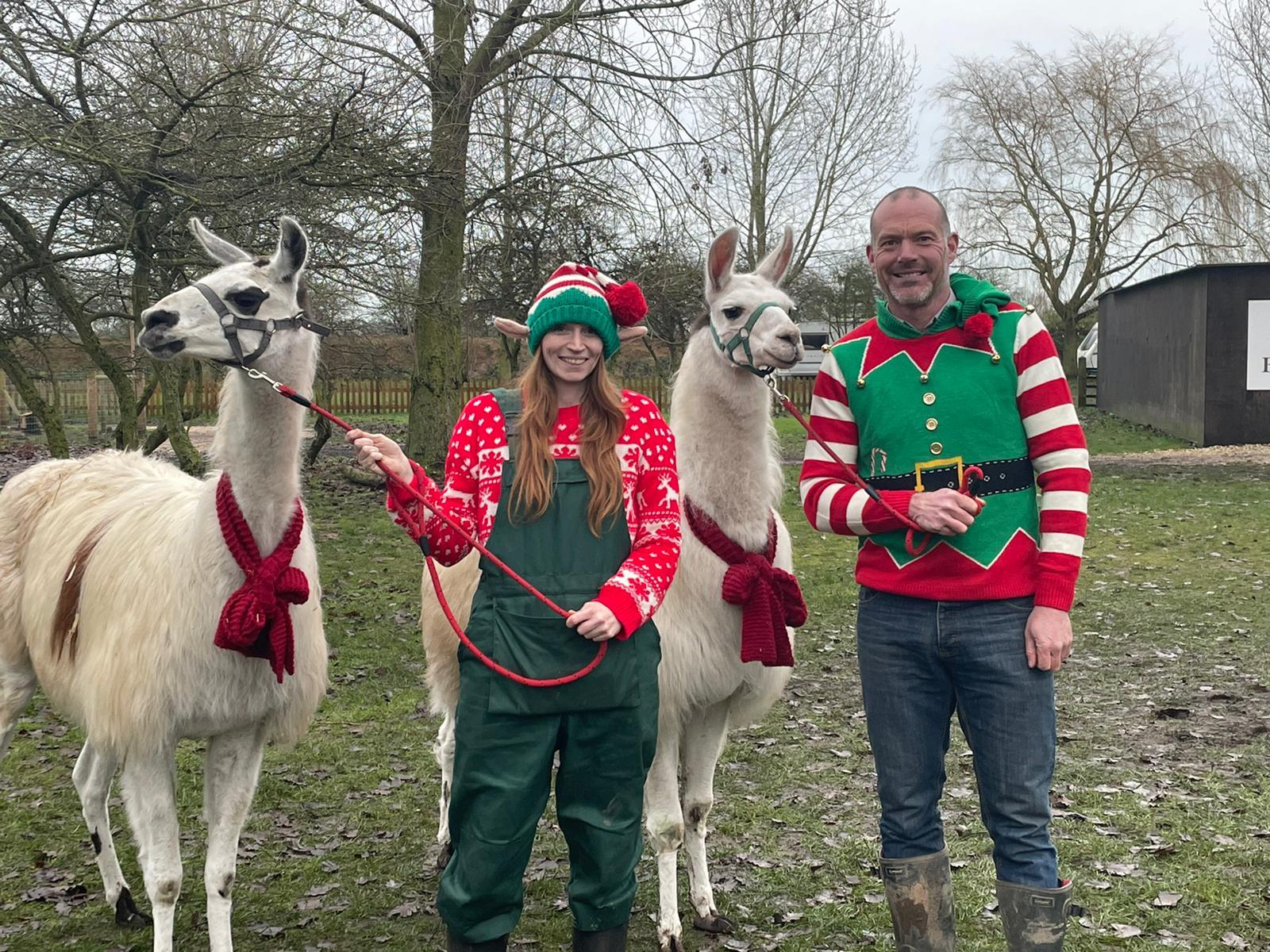 Online Cash Registers set up a way to sell tickets to the event implementing TouchOffice Web and TouchTakeaway. Setting up tickets and available time slots and also restricting ticket sales to six per purchase to be in line with the COVID Government rules.
The real positive was finding out that they had sold out of tickets for every day the event was running! From their point of view their income would have practically been zero especially as the weather had changed and people not being able to go inside, they were barely getting customers through the door to the farm as a day out. So, coming up with a new idea has allowed them to continue trading.
The Owners of Tattershall Farm Park have said: "without being able to transform their business and sell tickets via TouchTakeaway it would have been a complete disaster, financially."