Best Newcomer – Yorkshire Payments

Yorkshire Payments are an established merchant services provider furnishing thousands of businesses with affordable payment methods. Earlier this year they expanded their product portfolio by applying to become an Authorised Partner of ICRTouch. Since then, their engineers have completed ICRTouch training and they have already installed many TouchPoint EPoS solutions along with TouchOffice Web cloud business management.
Best Showroom – ASG
The ICRTouch Partner Network spreads far and wide across the globe. Our team visits our Partners throughout the year to see how business is going and to provide brochures and other marketing material.
When visiting our Partners we get to see their showrooms and how they are presenting ICRTouch products to their customers.
There are many fantastic showrooms which you can learn more about here, but the winner of Best Showroom for 2020 was ASG.
ASG display our entire software suite so that customers can see the purpose and importance of each product and how they compliment each other.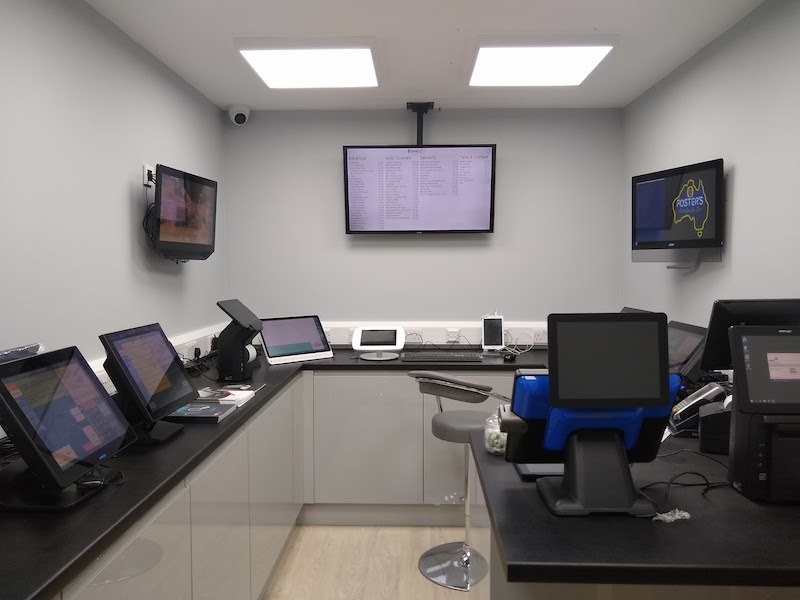 – ASG Showroom
Best ETAL Script – Mark Windross of Ring A Till
ETAL sets TouchPoint apart from all other EPoS systems. It is a scripting engine that is built into the till that gives ICRTouch Partners the capability to write bespoke features for the till.
This means that if a customer has a bespoke feature request, it can most often be accomplished.
The Best ETAL Script created by an ICRTouch Partner this year was a unique feature that reworked the programming process. Mark Windross from Ring A Till created a script that can adjust the TouchPoint keyboard layout direct from the till.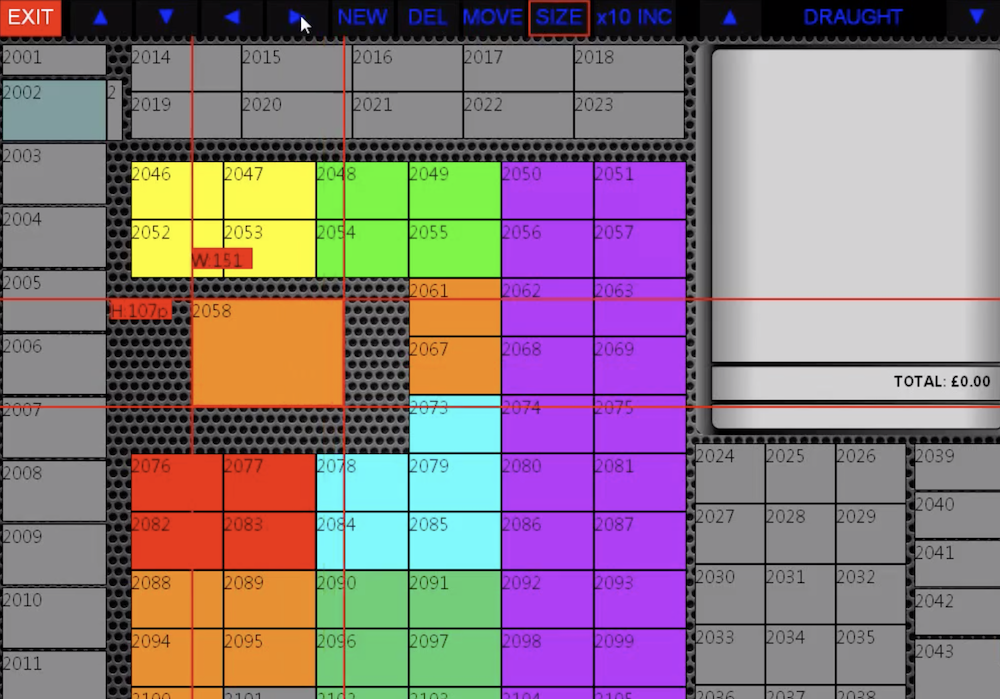 – Keyboard Editor Script, Mark Windross
Best Forum User – Lee or CCM EPoS
To ensure our partners are able to provide top-level support to all their customers, ICRTouch provide private training for every partner and a technical support department. However, you may not know that ICRTouch has an internal partner forum for all the engineers in the EPoS industry to interact and discuss technical issues with each other.
User 'ccmlee' won this award for his selfless ongoing help and advice to other Partners, as well as lending his knowledge of ETAL feature scripting to help Partners create new features for TouchPoint.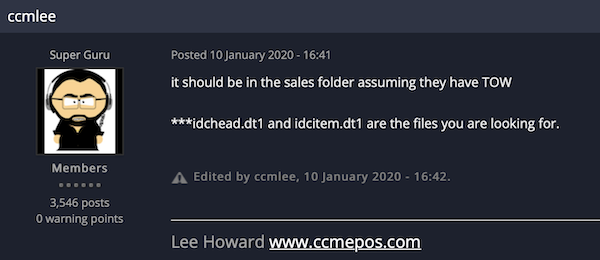 – Example Partner Forum Post
Best Technology Partner – Paymentsense

ICRTouch works with many technology Partners, including integrations with accounts packages, property management systems, EFT solutions, labour management, webshops, gift aid and a wide range of other third party integrations.
Our pairing with Paymentsense has been very successful through 2019. The Paymentsense EFT solution compliments our software extremely well enabling mobile, contactless and card payments.
We would like to thank Paymentsense for another successful year of business.
Best Online Presence – Panaepos

Showcasing the ICRTouch brand and the products online, through websites and social media attracts and captures new customers.
Panaepos won the award for Best Online Presence this year as they consistently post professional case studies of their installs on social media platforms on a daily basis. They are open with their audience about the great work they do for their clients and explain what software was used and why, always accompanied with great photos and videos.
Best UK Install – Star Pubs & Bars – Microtill
Star Pubs & Bars are the pub group of HEINEKEN with the highest turnover of any national pub group. This year Microtill installed an ICRTouch EPoS solution throughout the pub chain, with TouchOffice Web cloud business management so Head Office could oversee its licensees.
In the latter part of 2019, ICRTouch developed the Pub Group's Self Service kiosks which have already been introduced into numerous Star pubs & bars with plans to roll out further in 2020. This allows customers over 18 to place orders at the kiosk without a member of bar staff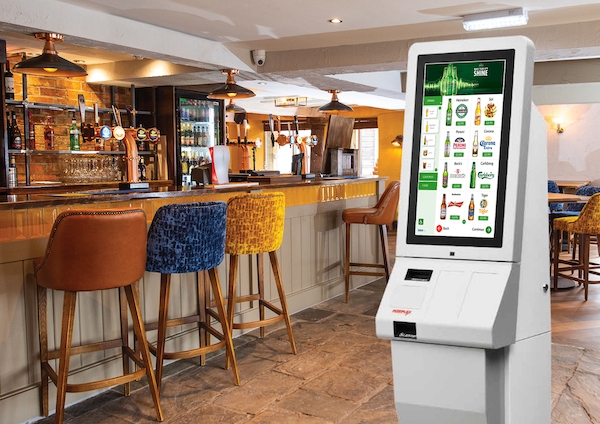 – Self Service in Star Pubs & Bars
Best International Install – Mister Minit – Software Now

Mister Minit fix everyday problems, from shoe repair to key cutting.
They have been in operation for over 60 years and have 300 shops across Australia , New Zealand, Malaysia and Singapore.
Best UK Partner – Club Control

Our Best UK Partner for 2020 was Club Control who have a wealth of experience in the EPoS industry. They have offices in London and Cheshire, and we have seen a large increase in their web service subscriptions within the last twelve months.
Best International Partner – Software Now

Our Best International Partner of 2020 was Software Now.
Tim Griffiths began his ICRTouch career in the UK as an engineer. He would later go on to start Software Now, which is now one of ICRTouch's largest international Partners, providing Australasia, South East Asia and North America with ICRTouch EPoS solutions.