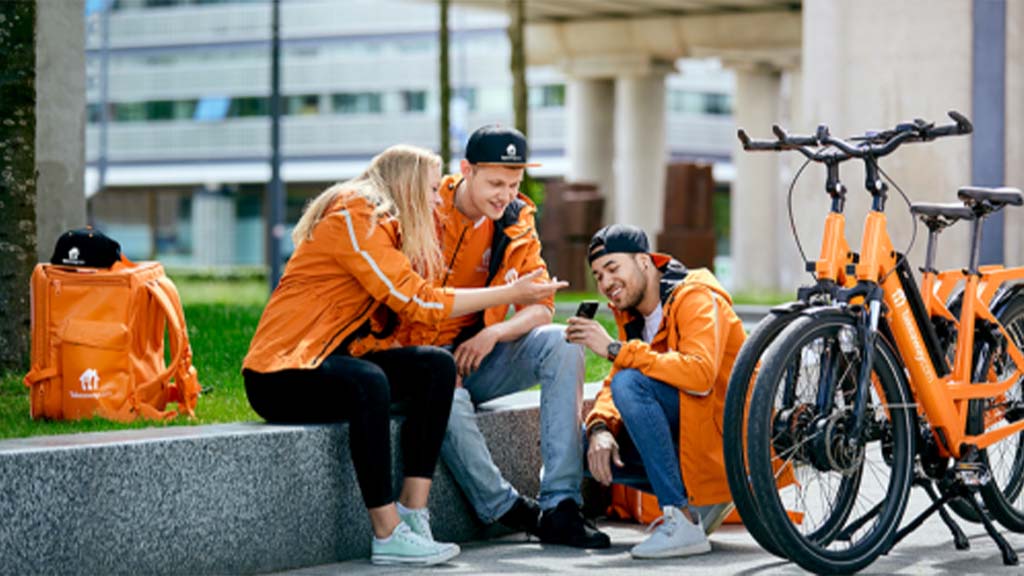 Get incoming orders direct to your TouchPoint till.
No more copying Just Eat orders into your POS manually.
Sync your restaurant menu with online ordering.
Update item availability in real-time.
Staff can work to existing business workflows.
Reduced training overhead for your staff.
Fewer orders with wrong or missing items.
Shorter handover time for Just Eat delivered orders.
Simple, consolidated inventory management, reporting and accounting.
Streamline your processes so you can focus on the things that matter; your customers, food and staff.
In January 2019, Just Eat acquired Flyt – one of the leading POS aggregators globally. Just Eat and Flyt have integrated with over 15 of the major POS system providers and are continuously adding more. Every month, Just Eat and Flyt deliver 500,000+ orders to Point of Sale systems around the globe.
Find your local ICRTouch Authorised Partner