The Gate in Wales is a family run business and was originally a Steak and Seafood restaurant in Llanfrechfa, South Wales. When Lockdown first came in back in March, owner Gareth had a week off work and was itching to get back to the restaurant! Initially, the team started off selling meat in vacuum packed bags to the local community. The customer would make their order by phone and collect from the door. Gareth saw a clear demand for this type of service, so he cut the restaurant in half. A large section of the room was turned into a cheese deli counter, with two long fridges containing meat, with anything from standard chicken, sausages and bacon to pheasant and other poultry. The other large fridge/freezer containing seafood produce you wouldn't necessarily find in a supermarket, things like clams, razor clams, lobster and octopus. They've even got a tank in the back of the restaurant with live lobsters inside.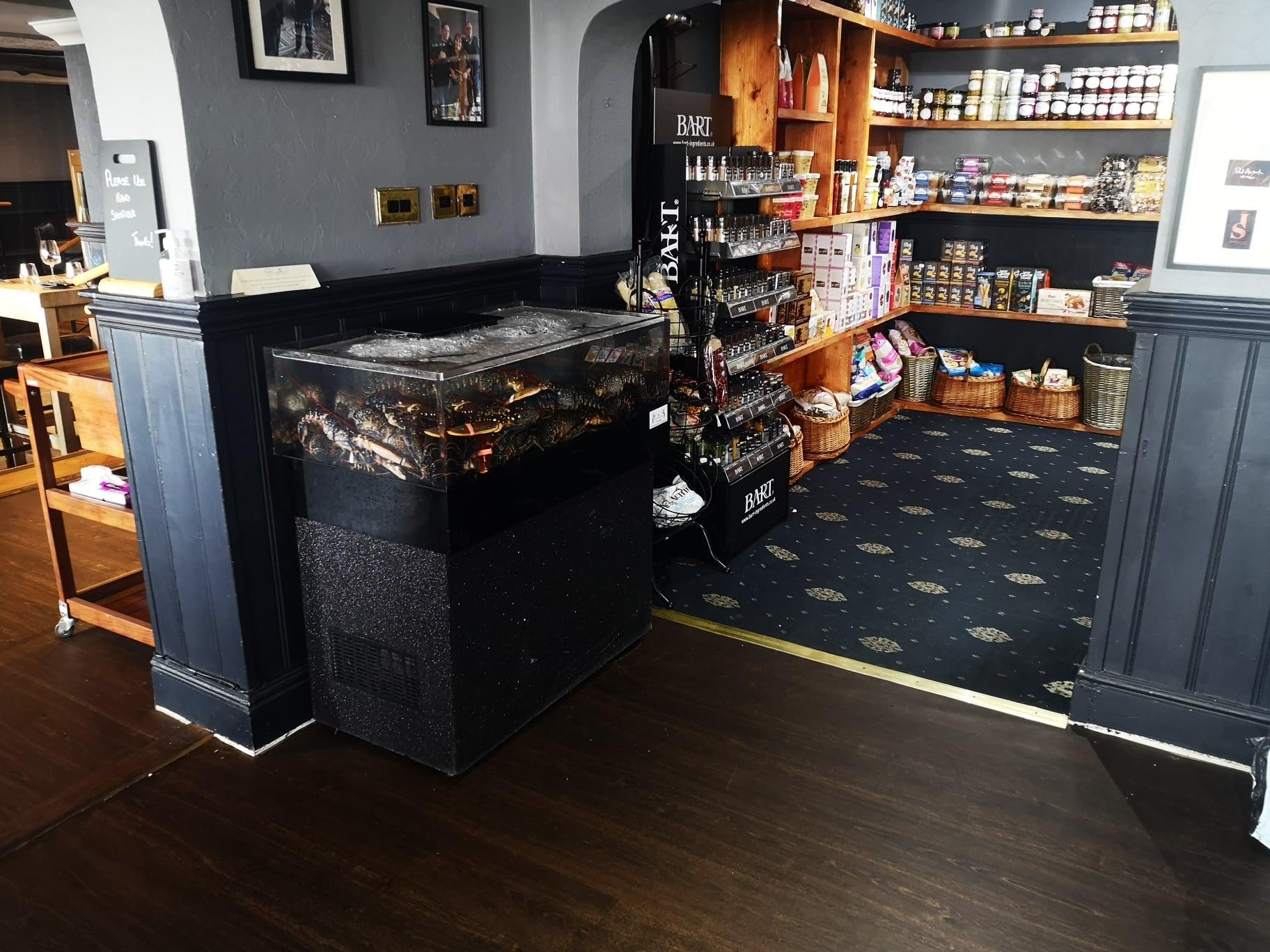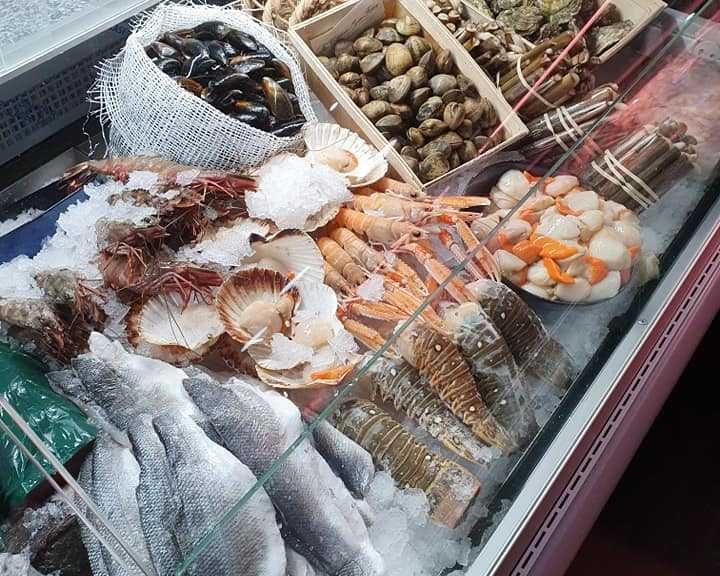 An additional section of the restaurant which used to be a small seating area has now become a larder with flour and canned goods.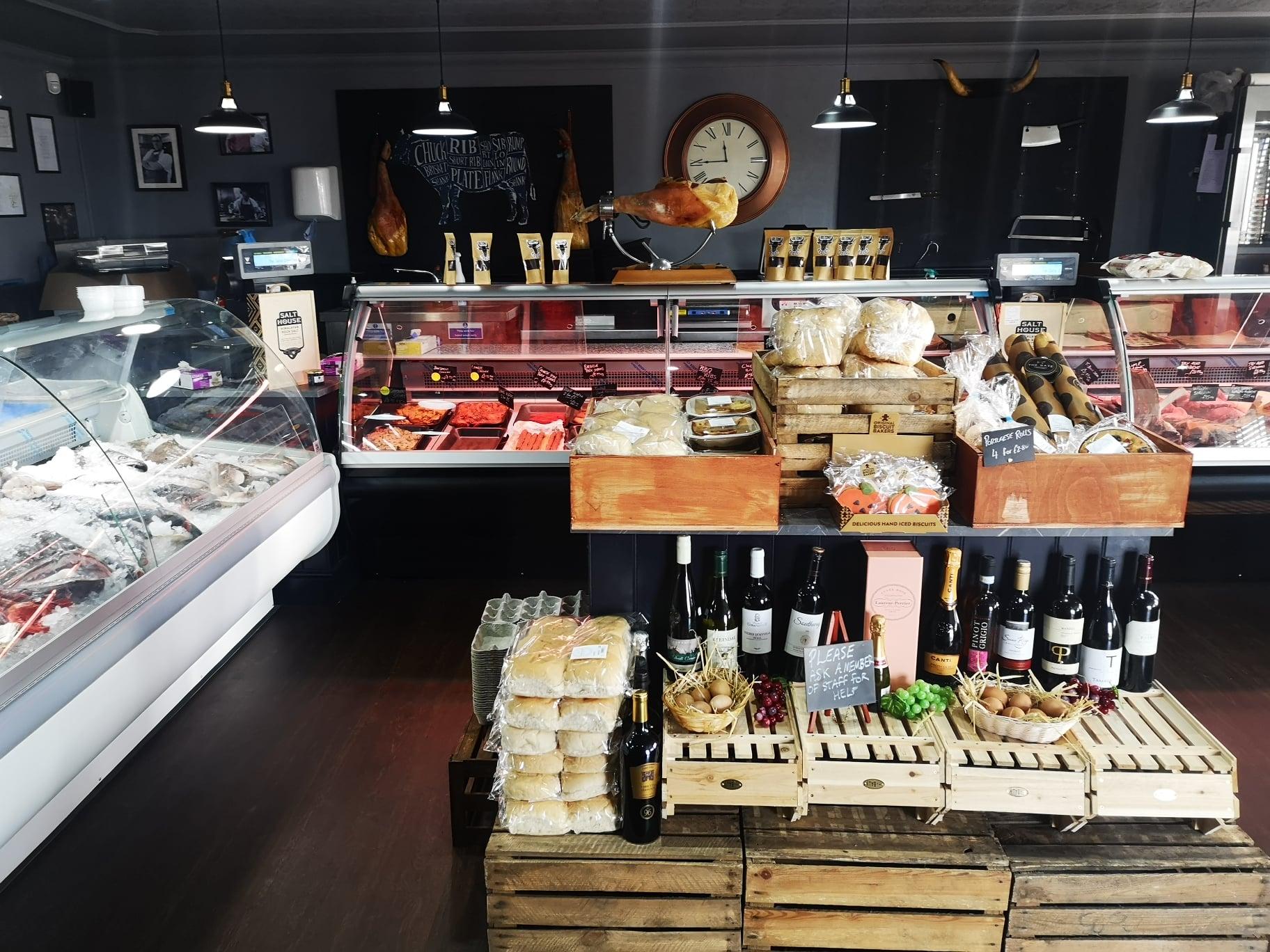 It became apparent that there was a demand for more, so our Partner NeXpos have been in to move till's around to more convenient positions, one in the shop and one in the traditional restaurant. Plus three extra weighing scales added into the shop, which they didn't have before. They're also doing takeaway services now using the TouchTakeaway solution, which allows customers to order through an app or website.
Managing Director of The Gate, Gareth says: "So we have made the decision to extend our deli operation into the whole of the restaurant, it will be a complete food hall operation with an extensive new fish counter, butchery department and new parts like a crepe counter, bakery section, rotisserie wall, pizza station, desert island, taster stations, wine and spirit cellar and other goodies." As featured in The Gate in Llanfrechfa transformed into foodhall | South Wales Argus
Things went so well for Gareth and the team at The Gate in Llanfrechfa, they decided to open up another shop in a little area called Magor, which is just outside of his normal catchment area. The shop opened in August named, The Gate Deli Magor and offered larder essentials and luxuries, with deliveries arriving every day from The Gate Llanfrechfa.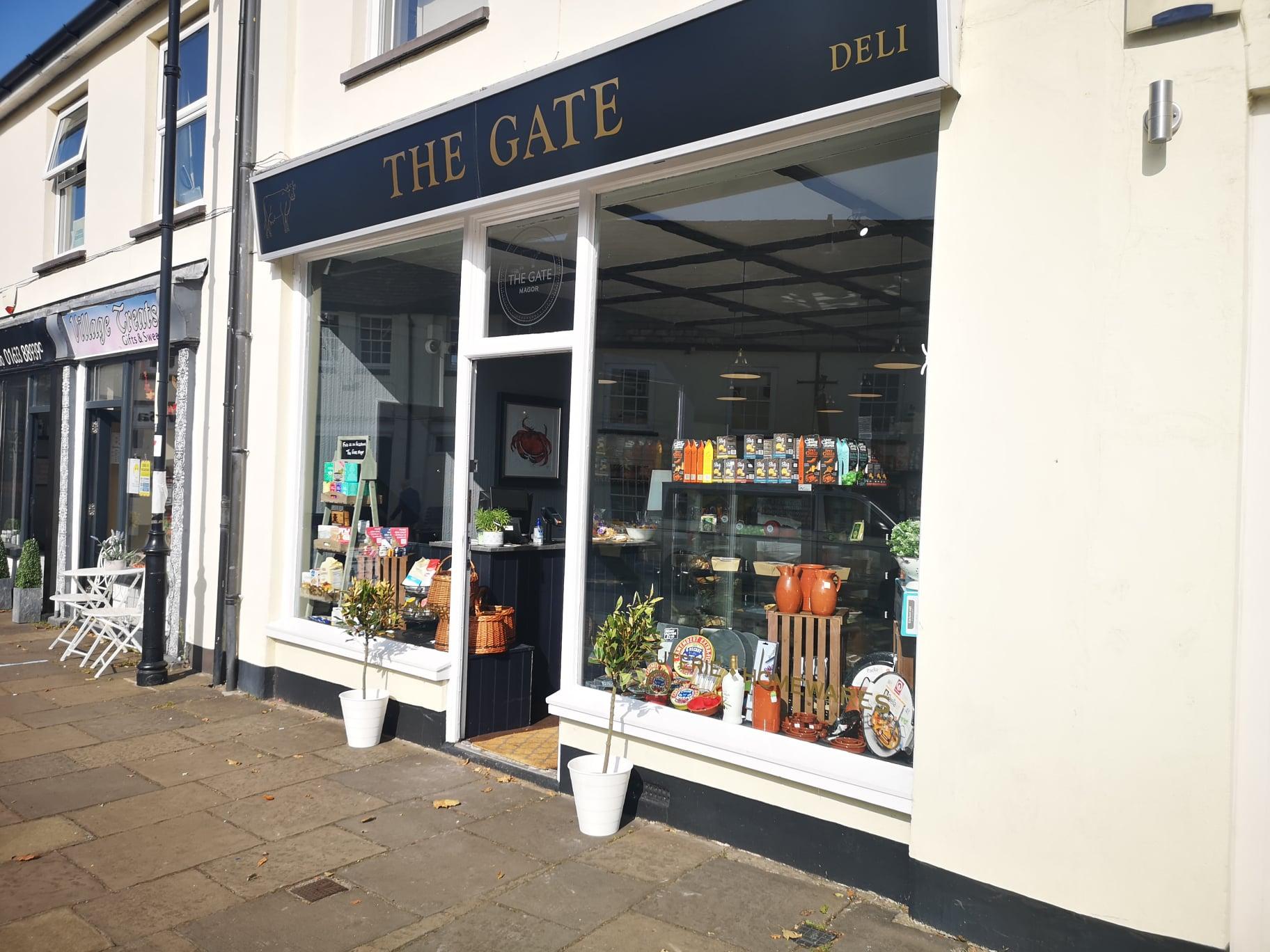 The Gate Deli Magor was up and running for about a month or so until Gareth saw the opportunity to take on a restaurant a couple of doors down from the Magor shop, called Steak on the Square (Magor). This is a small restaurant with only five tables (20 covers) all socially distanced, after two to three weeks of opening tighter Government restrictions came in and forced the small establishment to close to eating in diners. Instead of shutting his doors completely, Gareth responded to this by adapting and reshaping the restaurant into a takeaway by implementing the ICRTouch TouchTakeaway solution. Not only has this meant that Gareth can continue to trade but this also made job opportunities available for chefs and staff to run the restaurant as a takeaway.
It's amazing to see how a business can continue to trade successfully just by thinking outside the box, reshaping their business and offering customers different options and experiences.
What is The Gate's current situation?
Gareth and his team are preparing for Christmas meals this week, with daily offers such as the £10 Mystery Bag. They have a lot of stock in as this would have been for eat-in dinners if they were allowed to open. Inside the bag there could be things that would have been on the menu anyway like prepared octopus, prawn cocktail, and from the mains a lamb fillet, there's usually a dessert included too! Offers like this make sure that supply chains are continuing to trade.
The team also sold around 150+ Sunday roasts, packaging these up and offering them via the shops TouchTakeaway account, ensuring that there was no waste of food and the staff that would have been otherwise sent home were employed to serve and deliver these meals.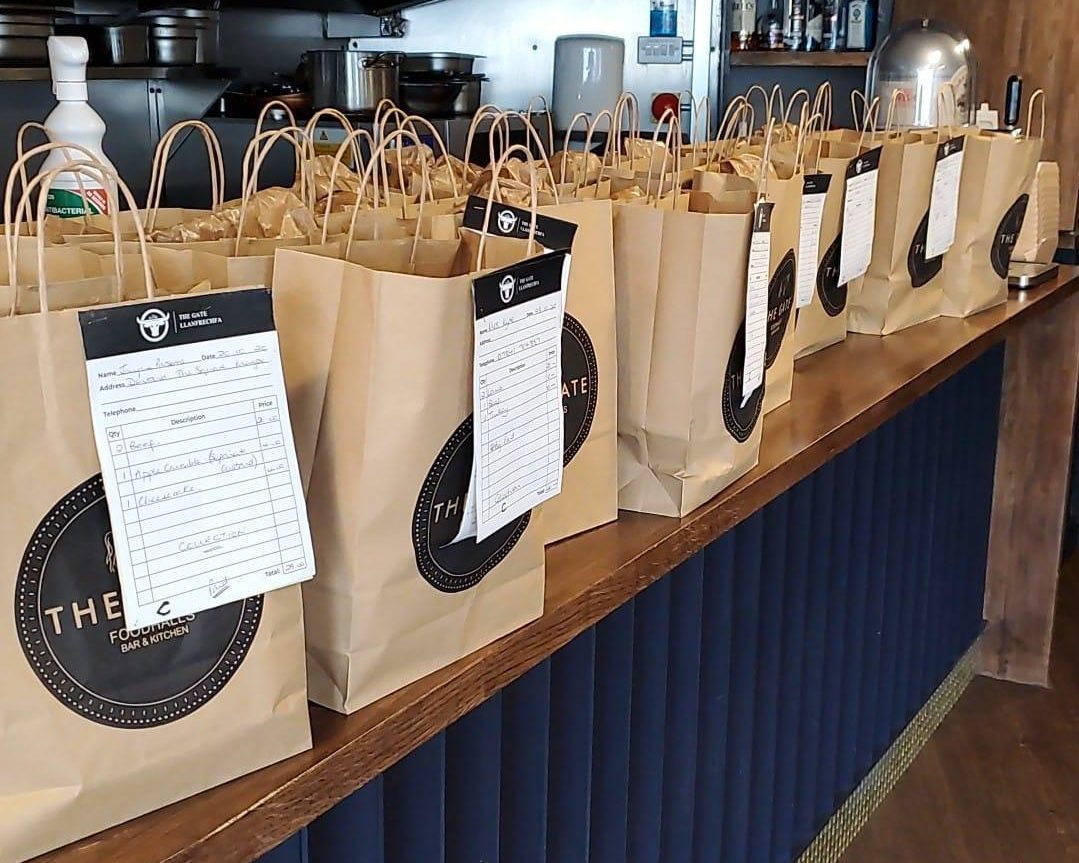 A lot of Gareth's staff are Spanish and Italian who have come over to work and are struggling because they can't go home now, so this was a great opportunity for them to continue earning.