This ICRTouch demo tutorial of TouchPoint is suitable for wide-screen PC monitors, laptops, tablets or tills. For a typical 1024 x 768 demo program for your till, please contact an ICRTouch Partner.
Once downloaded, unzip the .zip file and run the setup.exe file. A TouchPoint shortcut will be created on your desktop. Double-click the TouchPoint icon to run the demo program.
When the demo starts, it may attempt to adjust the screen size. Don't worry if it asks to restart, that's normal.
To get a more in depth demo, find out more about products and pricing, then please get in touch with one of our partners. Click the "Where To Buy" button at the top of the page.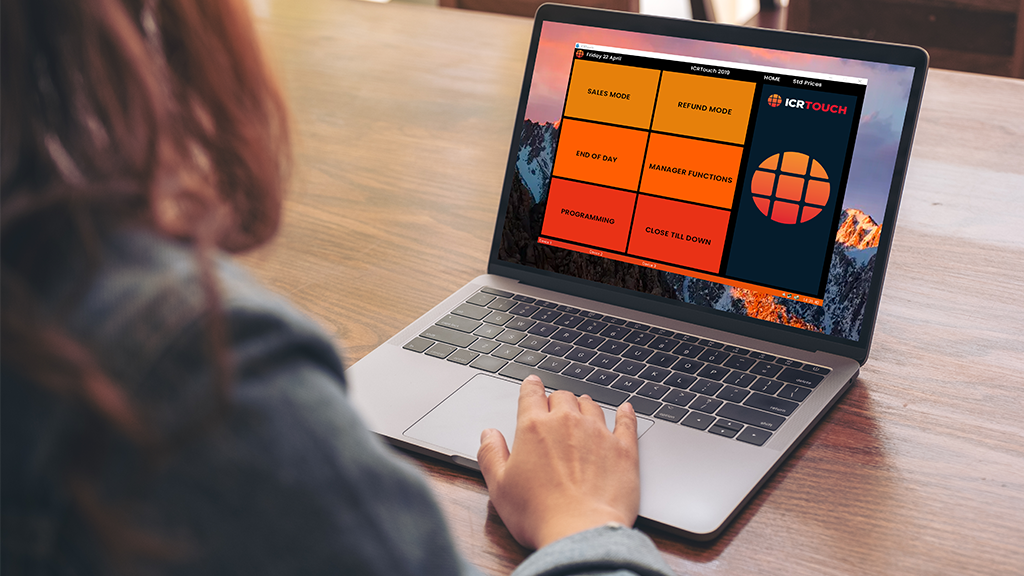 Please complete the form below to receive the download link.
Find your local ICRTouch Authorised Partner