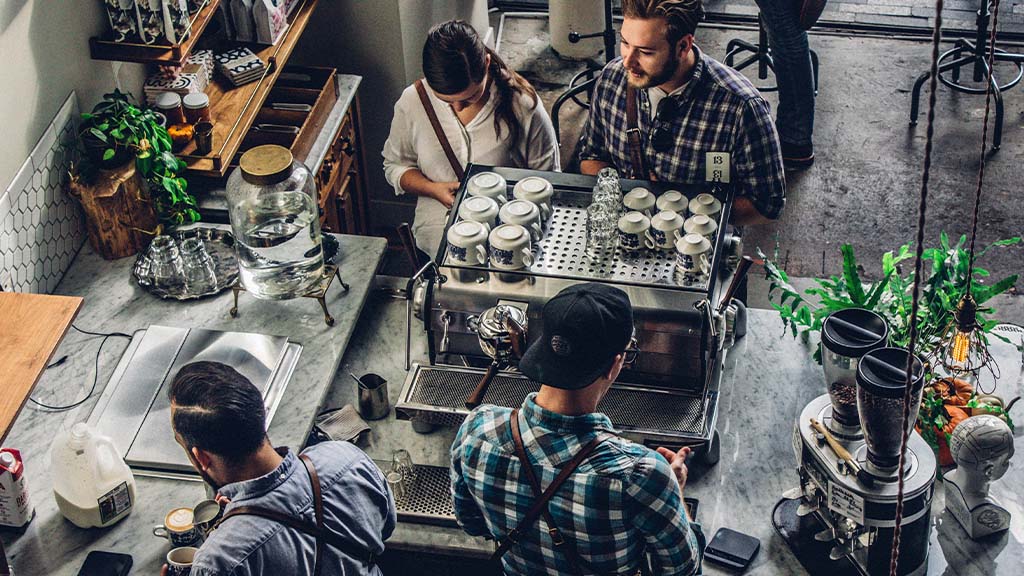 S4labour tools enable providers to grow their sales, through empowered labour deployment, maximising revenue opportunities and planning more productive shifts, while saving time through more concise processes and intuitive interfaces.
It all sits on S4labour's single platform.
Sales Forecasting – Develop a culture of foresight with Sales Forecasting. Managers can access data and view insights that anticipate future labour demand, allowing them to make informed decisions on rota requirements.
Labour Budget – Set clear budgets for weekly labour spend either based on a percentage of sales or a non-linear base and flex mechanic.
Daily Sales Link – Sales seamlessly integrates with your Zonal tills, showing demand to guide you of your labour requirements.
Intuitive Scheduling – An intuitive scheduling system provides a single point of truth across your business: all employees have accurate shift allocation, creating an effortless synchronisation of your people and data.
Find your local ICRTouch Authorised Partner
ICRTouch software integrates with a number of hand-picked service providers