Conquer the staff shortage crisis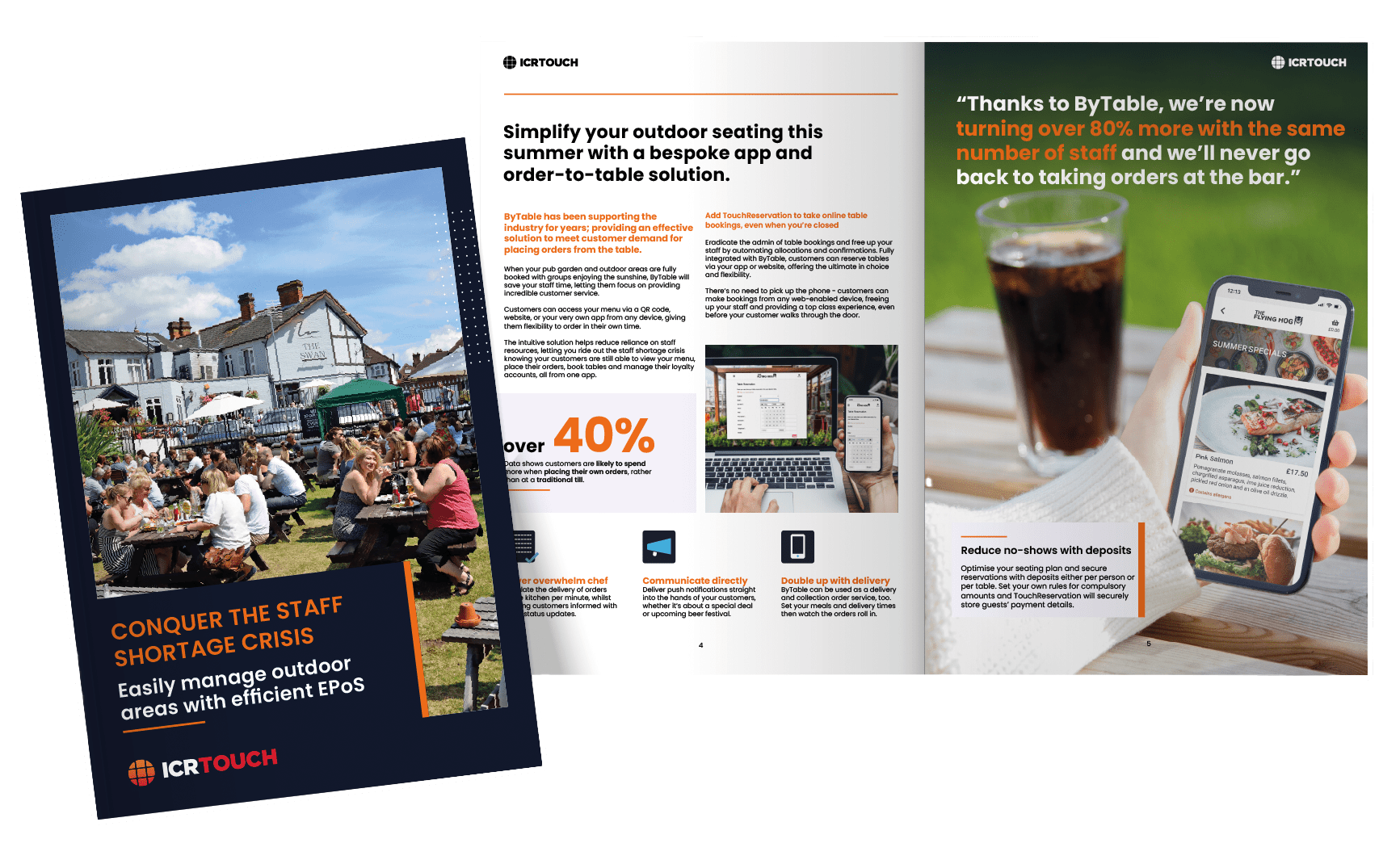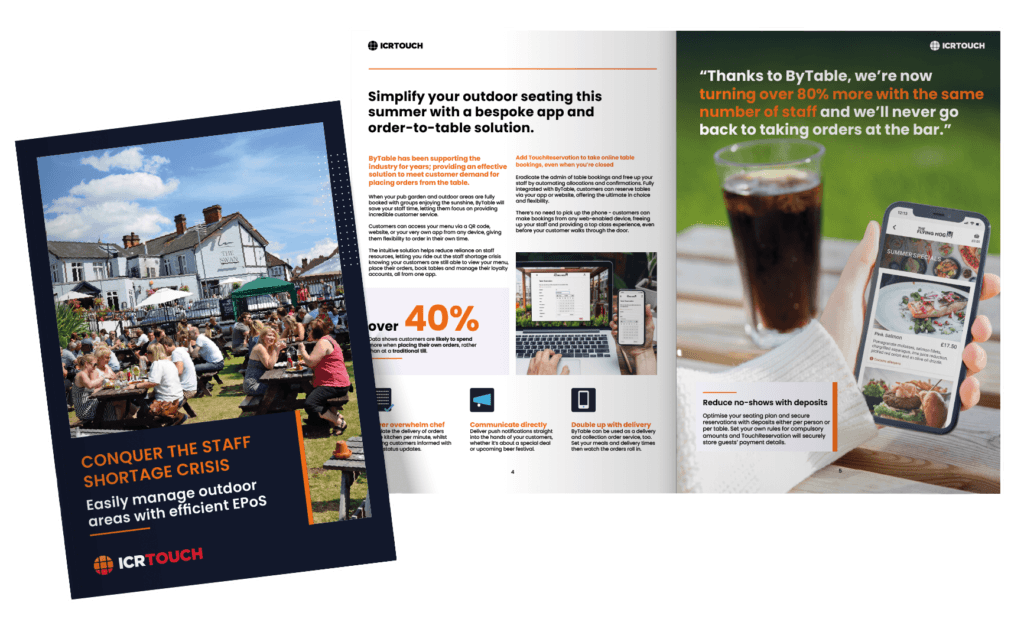 Tech to help you work smarter, not harder
Easily manage outdoor areas with efficient EPoS to keep up with the pace of pubs and bars. Designed specifically to meet the needs of hard working environments, the all-in-one ICRTouch hospitality system will help you work smarter, not harder.

Providing more functionality that simply accepting orders, the solution brings together all operations of your business, from kitchen display systems and customer-facing orders status screens, to app-based ordering, customer loyalty and order-at-table solutions.
Making the right decision about your EPoS can not only revolutionise the way your business operates, particularly in the busy summer months, but also save you a huge amount of both time and money.
Features covered in the brochure...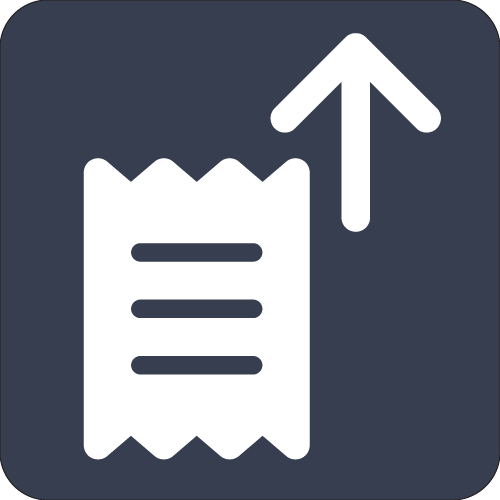 Increase order totals by over 40%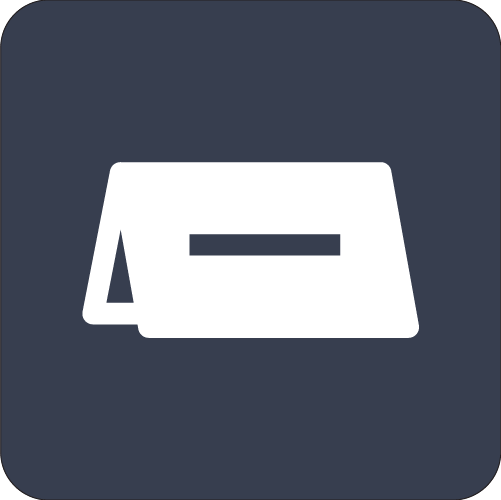 Reduce no-shows with reservations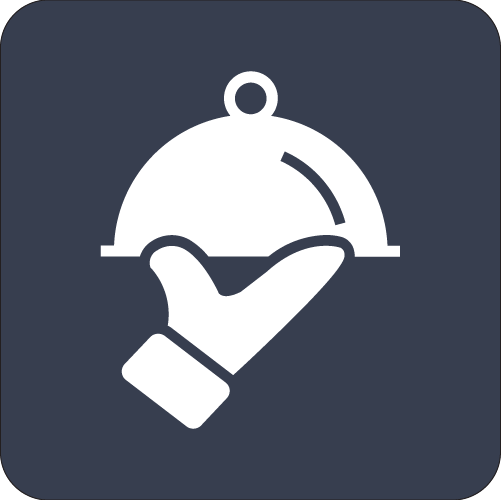 Speed up table service by a third