Software Support Technician
We're looking for a highly motivated individual to join our technical support team as an entry-level technician.
As part of our experienced team, you'll receive comprehensive training to deliver first-class support to our network of Authorised Partners around the world.
Your primary responsibility will be to provide exceptional support and training for the full suite of ICRTouch software products through various channels including phone, email, our online forum, and in-person. With time and experience, you will develop into a key member of our support team, ensuring that our resellers receive quality support and advice to help them deliver the best possible service to their customers.
We strongly believe in the ongoing development of our team members and this role presents an excellent opportunity for you to gain valuable experience and progress to other roles within the business, such as development or marketing.
If you are passionate about technology and enjoy helping others, we would love to hear from you.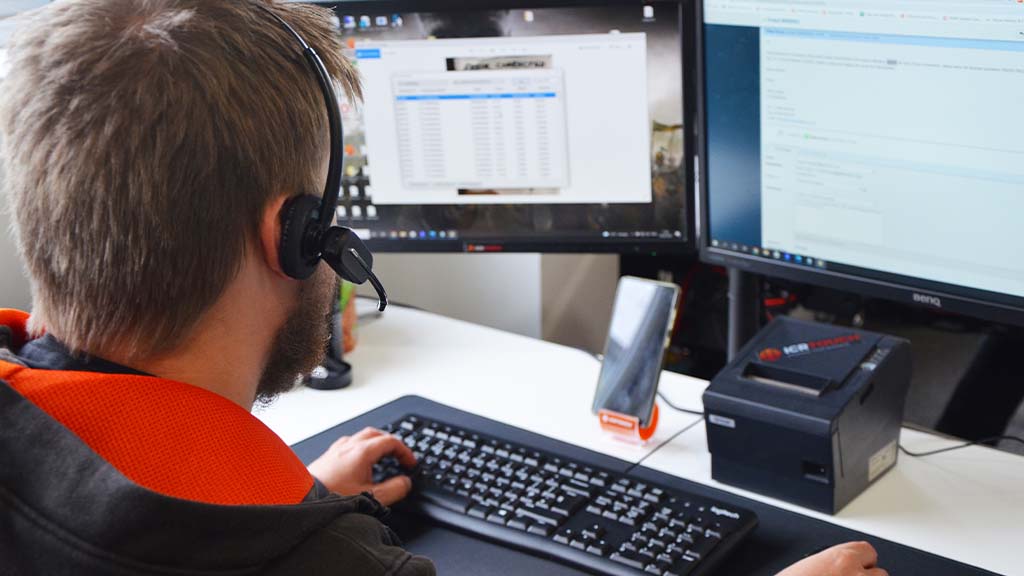 Duties will include:
Ensuring consistent updating of knowledge of the ICRTouch software suite.

Providing the highest possible quality support to our Authorised Partners via email, phone and the ICRTouch forum. 

Problem solving and supporting our Authorised Partners to troubleshoot technical software issues.

Providing support to our Authorised Partners rather than to end-users.

Processing of hardware, software and other item orders, when required.

Providing software testing and quality control checking services to support the development team.

Hosting training sessions, both in-person and virtually.

Possible graphic and/or website design, as required.

Liaison with stakeholders both internally and externally to ensure a consistent, clear approach throughout all communication.
Experience:
A good understanding of PCs and PC software is essential.

Experience utilising EPoS software at managerial level, or any experience utilising ICRTouch software would be advantageous.

Previous customer-facing roles and evidence of being able to provide high quality customer service.

An interest in, or experience of UI testing and/or system administration would be beneficial.

Own transport is recommended due to location (Cycle to work scheme & e-bikes available).
Want to be part of the ICRTouch team?